A principal at the firm and former Mace project manager, Emma shares her passion for working as part of a team, London's historic buildings, Italian food and Willow, her black Labrador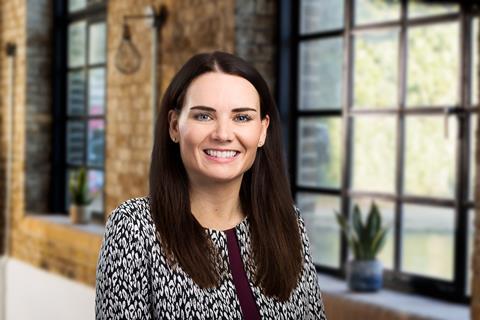 Why did you choose construction as a career?
From a young age, I was always fascinated by buildings and how they are built. From making my own constructions in Lego to drawing cruise ship layouts, I loved the idea of creating something new.
I studied architecture at Liverpool University but decided after obtaining my bachelor's degree that I would prefer to do something that covered a wider range of aspects, so moved into project management.
What are you most proud of in your career to date?
Being able to take the development of a 1.2m sqft banking headquarters from the start of demolition through to completion and occupation is definitely a highlight of my career. I learnt a huge amount and worked with some incredible people.
If you could change one thing about the industry, what would it be?
The speed at which the industry is tackling sustainability and social issues. Everyone is aware of the high impact construction is having on the environment but most still see ESG as a box-ticking exercise.
Something I'm really proud of in my current position is that we are not afraid to challenge every aspect of what we are delivering – from the materials we use to how we positively impact the community we are working in, not just for the period of construction but in perpetuity.
What is the most helpful advice that you have been given?
That it is impossible to know everything. Even after a few years in the industry, I used to get annoyed that I didn't know the answer to everything and would worry about asking "stupid" questions.
In reality, it is impossible for one person to have all of the answers and is the reason that a project team consists of such a wide variety of people who concentrate on specific disciplines. I now thrive on asking questions and love continuing to learn new things.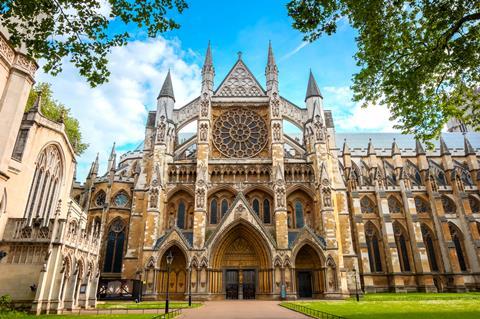 Which famous building do you wish you had worked on?
I am completely in awe of historic London buildings such as Westminster Abbey, the Houses of Parliament and St Pauls Cathedral. How such intricate and beautiful buildings were constructed before the modern technologies we work with today were in existence amazes me.
I would have loved to have been involved in the development of them to better understand quite what an experience that must have been.
What is it like being you (and doing your job)?
I am really lucky to work as part of an amazing team delivering some super interesting projects. From large-scale cut and carve refurbishments, to new-builds, to planning applications for office towers, no day is the same and I really enjoy it that way.
What do you think your best quality is?
How organised I am. It has served me very well in both my work and social life!
What is your favourite food?
Everything and anything! If I had to choose a specific cuisine, Italian would be my favourite – most likely because of the amount of cheese involved, which is definitely a weakness of mine.
What is your most prized possession?
My black Labrador, Willow. She is very precious to me.
What would your superpower be?
Teleportation 100%. I love to travel but have a fear of flying and hate how long it takes to get from place to place. So being able to enjoy the world without getting on a plane would be amazing!