What lessons can be learned from a client-driven Building Information Modelling (BIM) project? A webinar from Building and Excitech points the way forward
Is Building Information Modelling (BIM) the new panacea for the ills of the construction industry? The government certainly thinks so and it has mandated Level 2 BIM across all public sector projects by 2016. Many enlightened clients are already finding that, when done properly, the principles of collaborative working behind BIM's 3D models can result in better buildings, designed and built more efficiently and at a reduced cost.
Important lessons are starting to come through from early adopters that will prove useful to share with the rest of the construction industry as more and more clients look to use BIM processes on their projects. The new City Centre Campus at Birmingham City University has included BIM from the outset and Building and Excitech brought together some of the project team in a webinar to share their experiences.
Richard Draper is BIM co-ordinator at Birmingham City University. He explained why BIM was embraced right at the start of the project: "We wanted a single source of information, one place where everyone can go to pick up all the information they could want on the building. We also wanted electronic management of files linked to the 3D models to give us a database that is very well organised." This would help with the university's objective to shift its maintenance regime from reactive to preventative where possible.
"We wanted one place where everyone can go to pick up all the information they could want on the building"
The client required those tendering to define a BIM process by the benefits they believed it would provide both in construction and in subsequent management of the facility. Willmott Dixon Construction won the bid, working with Excitech to develop a BIM methodology and implement a BIM environment throughout the supply chain.
"Our experiences with BIM were still in their infancy when this project started out some two-and-a-half years ago," said Chris Kinman, senior design manager at Willmott Dixon Construction. "We called in Excitech as consultants to get ourselves up to speed and deliver this as a BIM project."
With most designers using the Autodesk Revit software suite, it made sense for Willmott Dixon also to adopt it, using Revit alongside Navisworks Manage and Buzzsaw for document and information exchange. "It's not just about creating a nice Revit design model," observed Steve Rudge, senior consultant at Excitech. "It's about working with the subcontractors as well to ensure that the whole BIM process is delivered."
Clash detection and resolution is one of the key advantages of BIM. "Initially, we had 35,000 clashes highlighted," said Kinman, "so you have to apply some intelligence to datasets to identify the real clash problems." Most site issues have actually come from those trades that are not using 3D models, such as the secondary steelwork.
Certainly, the university is happy. "As a client having seen the process from this unique perspective, we will be looking to roll this out over future projects and the rest of the university estate," said Richard Draper.
Most of the industry will soon be looking to do likewise.
University Challenge
You can find out how the team rose to the BIM challenge by logging on to the BIM in practice webinar here: http://bit.ly/biminpractice. The one-hour broadcast explored the client's demands for BIM and looked at how the supply chain put these in place.
Panellists included experts in their field, sharing experiences and answering audience questions: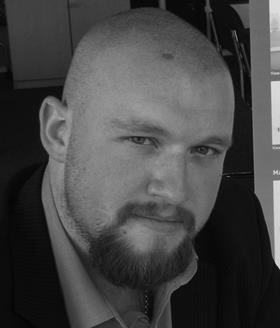 Richard Draper
BIM co-ordinator at Birmingham City University
This new role within the Estates Team was created to lead the development of the university's BIM protocols, manage the use of the electronic building database and create 3D models of existing assets for ongoing management.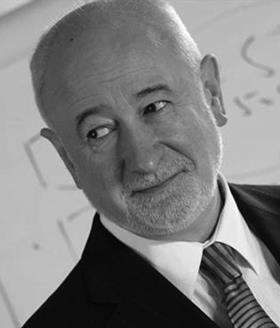 Chris Kinman
Senior design manager at Willmott Dixon Construction
Chris is BIM champion for the Midlands region of the company; this has involved being design manager on the Birmingham City University Phase 1 scheme.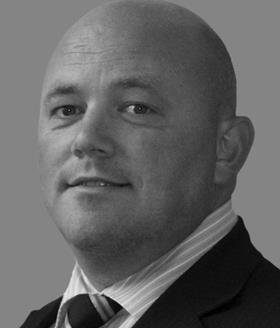 Steve Rudge
Senior consultant at Excitech
Having worked in multi-disciplinary design environments for over 20 years, Steve has a particular insight and technical understanding of the primary design and construction applications that are utilised within a BIM environment.
The presentation slides are available to download and you can listen to a lively Q&A debate tackling topics such as choice of software, supply chain and manufacturer involvement and the challenge of migrating BIM from new build to existing estates management.
---
If you'd like to do a webinar with Building please contact Oliver Hughes in the Client Solutions team on 020 7560 4228 or email
oliver.hughes@ubm.com
.