Canada Water developer says carbon levies will fund retrofitting work across estate
British Land has said it will place levies on new developments to fund retrofitting work across its estate as part of a new drive to cut carbon emissions.
The Cheesegrater developer said that every tonne of embodied carbon it produces this year until 2030 will trigger an additional £60 payment, which will be used to provide capital for energy efficiency improvements to its existing stock. A proportion of the funds will also be used to buy "certified offsets".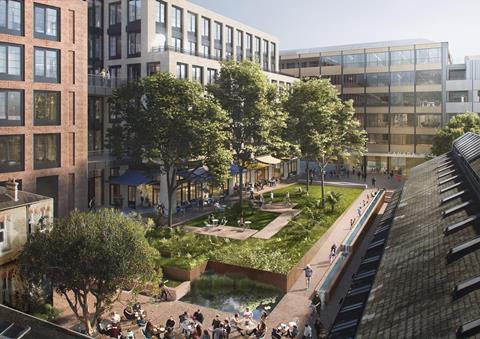 UK Green Building Council chief executive Julie Hirigoyen said the move was "extremely encouraging".
The move is part of a new set of targets for cutting greenhouse gases announced yesterday by the developer, which last December said its £3.3bn mixed use Canada Water scheme will be fossil fuel free to help meet its target for a net zero carbon property portfolio by 2030.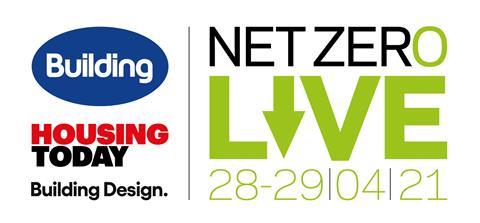 Interested in net zero? Join us on 28 and 29 April for high-level keynotes and interactive panel discussions as we hear from the experts in the industry on a series of issues relating to net zero. Click here for more information
It has pledged to reduce both direct emissions from fuel consumption and indirect emissions from electricity procurement by 51% by the end of the decade.
It also said it will cut emissions from its supply chain and from the development and operation of its assets by 55% per sq m of net lettable area over the same time frame.
The developer said that by 2020 it had already cut direct and indirect emissions by 73% from a 2009 baseline and the targets would be set from this new baseline.