Family-owned fit-out firm Lucas takes the plaudits for its refreshing approach to innovation, while the judges were also highly impressed by the financial success story at Elliot Thomas Logistics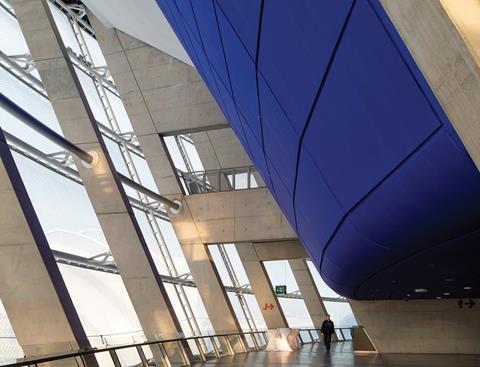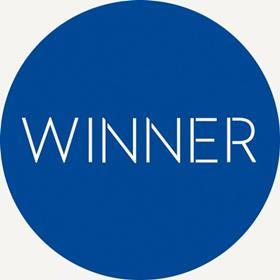 Lucas
Family-owned fit-out and finishing specialist Lucas was described by a leading major contractor as a "premier league" subbie and its submission justified such a description. This innovative firm believes in new technology and R&D and has expanded its laboratory services, opened new off-site manufacturing facilities and partnered with an architect specialising in BIM. The judges were impressed by its application of such technical ability combined with its problem-solving approach and wide selection of demanding and renowned clients such as Mace, Stanhope, Lend Lease, Sir Robert McAlpine and McLaren F1. They also noted its 92% level of repeat business, use of external quality benchmarks and work on leading projects such as London's Café Royal and the SSE Hydro arena in Glasgow.




Elliot Thomas Logistics
Elliott Thomas Logistics was highly commended this year by the judges, who highlighted the firm's profit margin of almost 7%. The company pointed to robust growth over the course of the year, including a 67% growth in staff numbers. It describes its raison d'être as "taking a complex project and making it simple for our clients". It adds: "Focusing on securing repeat business, not suicide tendering and predatory pricing, we've become recognised as a skilled problem-solver and a safe pair of hands." Achievements over the year included setting up an "innovation forum", which has already resulted in initiatives such as a new waste management scheme.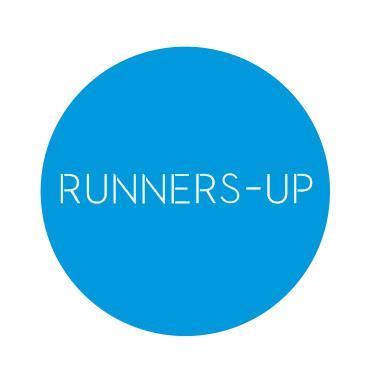 Szerelmey
Szerelmey, a family firm established back in 1855, has gone on to become a leading specialist in the cleaning and repair of facades, and the design, supply and installation of stonework and terracotta for all types of external and internal applications. Despite tough conditions, the firm expanded last year to employ more specialists and meet the needs of its growing project portfolio with its construction revenue growing by 40% overall. The firm says many of its employees began as apprentices and have worked their way up to director level. It adds: "We are particularly renowned for our work on prestigious and often-complicated buildings and hard landscaping projects, and for our restoration of some of the most important historic buildings in the capital."
FK Group
Building envelope specialist FK Group described 2013 as a standout year with an increased turnover and operating profit, a new division, a raft of major projects and the expansion of the business with two new head offices. The firm secured a number of high-profile projects including its biggest contract of the year, a £7.5m scheme for Manchester City Football Club, and the Turnmill commercial office development in London, which is using FK's full envelope solution service. In terms of the numbers, FK saw its turnover increase by 17% to £40m and its operating profit rise by 14% to £648,000, an achievement described by one judge as "growing very well indeed".
Prater
Prater believes that its decision to continually invest in its business has seen it fend off the worst effects of a recession that has claimed many of its peers. In 2013, the building envelope specialist saw its construction operating profit rise 2% and its construction revenue by 19% to £78m - the highest in its 64-year history. It also saw productivity levels rise 16% and absenteeism fall 33%, while customer satisfaction stood at a healthy 80%. So how has it accomplished this? Key decisions to have paid off include investing £100,000 in training and introducing a raft of environmental initiatives, including a £120,000 solar PV array at its headquarters. Judges praised its "strong performance".
Uni-Safe Access
Despite being a very small firm, Uni-Safe Access - which provides the installation, maintenance and testing of permanent access equipment to the roof tops of buildings - is rapidly becoming a force to be reckoned with. The firm, which employs 11 staff, reports that in just two years, it has already become a market leader, securing
250 ongoing maintenance sites across the UK, and achieving a highly impressive 100% customer retention level. Its construction revenue rose 61% in 2013 to £412,000 while one judge highlighted what he called an "astonishing" 34% pre-tax margin last year. Uni-Safe Access also points to its safety record, with zero accidents since its establishment.

This award was sponsored by Lakesmere