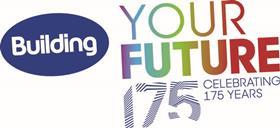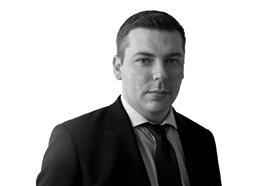 This week, Building launches its "Your Future" campaign as we celebrate our 175th anniversary year. We will spend the next 18 months exploring how the construction industry will look over the next 25 years by mapping the challenges as well as the unprecedented structural changes impacting the sector right now.
We will look at all aspects of the construction industry, from the Future of Contracting following Carillion's demise, to the Future of Regulation post-Grenfell. And we're going to look at the future of the professions, how the role of architects and quantity surveyors and other specialist consulting roles are changing.
We're going to engage with you through the pages of this 175-year-old magazine, online and across our CPD and webinar learning platforms as well as at our face-to-face events culminating in our Building Live and Awards events in November.
We're going to navigate you through the challenges and consider the best solutions for an industry facing unprecedented changes as driven by global technological, social, design and environmental developments. As well as how all of you trade, transact, govern and procure each other's services now and in the future. So watch this space.