We ask readers to share their visions of the construction industry in 25 years' time. Ian Heptinstall argues for a change in how different parties come to work together on projects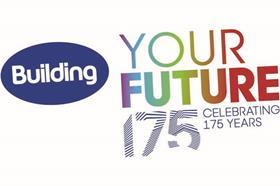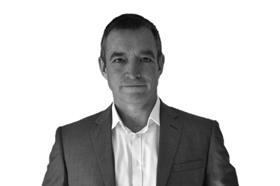 In 25 years' time, I hope to see an end to fixed-price contracting – and its cousins like guaranteed maximum price. They don't reduce client risk – they increase the risk of paying far too much and taking far too long. There are two key steps for this to happen:
Projects have to be set up with truly collaborative teams, going beyond a client and a single main contractor or project manager having a relatively collaborative contract.
These teams need to implement practices that help deliver a better project in much less time and at a much lower cost, such as BIM, standardisation and modularisation. Collaboration by itself is not enough, and tools and methods by themselves are not enough.
My view is that clients have to drive this change for it to happen
These teams would involve the full range of experts needed to build and operate the asset, and would be formed at as early a stage as possible in the project.
Each of the companies involved will have agreed terms that mean they can only make more money if the overall project is successful in the client's eyes. Each member will make more, or less, money together, and there is no way for some members to profit while others make a loss. This sets up a collaborative team that is more likely to exploit innovation to deliver a better project than today's fragmented approach.
This has been my vision since I first worked this way on a project 20 years ago. It is feasible, and has been proven as an approach: it is known as project alliancing or integrated project delivery.
My view is that clients have to drive this change for it to happen. They don't need to do so collectively – a single client can change how their project is procured and set up. And this kind of improvement can deliver benefits on a single project.
Do you have a Thought for Tomorrow? Just send your name, job title and company, and 250 words to building@building.co.uk, with the heading "Building Your Future", answering these questions:
What would you like the construction industry to look like in 25 years' time?
And what needs to change to make that happen?
Postscript
Ian Heptinstall is an independent project and supply chain consultant