We ask readers to share their visions of the construction industry in 25 years' time. Tony Barton suggests how to put nimbyism to more constructive use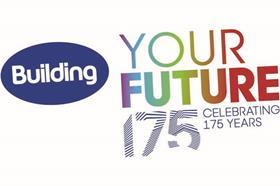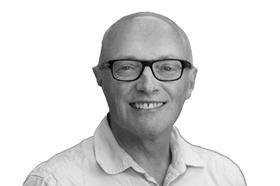 Conservation area status has successfully passed the best of our built environment down through the generations for the last half century, and I believe we can be even more successful in the next 25 years.
The threat to our national identity from the 1960s' "comprehensive development" and major highways schemes, are what led to the establishment of conservation area status. However, this simple and effective designation is now under threat from neglect and a lack of understanding of what "conservation" means.
The remedy may lie with the people who live and work in our conservation areas. I would like to see the civic movement take some real ownership, not as nimbys but as promotors of conservation in the managed change of our buildings and places.
An organised group in each conservation area could work with developers to enable well-designed new buildings and new uses and could take control of the maintenance and repair of their conservation areas.
How? By getting organised and demanding high-quality contextual modern design, together with a reasonable share of development profits to fund a conservation grant scheme in each area. If developers and architects knew they could engage directly with the local civic group and get support at an early design stage, a modest share of profit would prove very good value.
Increased activity in the resulting nationwide small-scale conservation works would feed the local economy and heritage skills sector and the resulting tax revenue would pay for the abolition of VAT on conservation work to historic structures.
Tony Barton is the chairman of Donald Insall Associates
Do you have a Thought for Tomorrow? Just send your name, job title and company, and 250 words to building@building.co.uk, with the heading "Building Your Future", answering these questions:
What would you like the construction industry to look like in 25 years' time?
And what needs to change to make that happen?
Postscript
Ian Heptinstall is an independent project and supply chain consultant