We ask readers to share their visions of the construction industry in 25 years' time. Here, John Clark of contractor Grangewood celebrates the authenticity and personality of place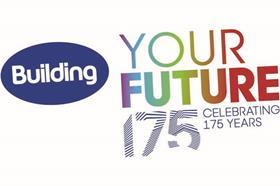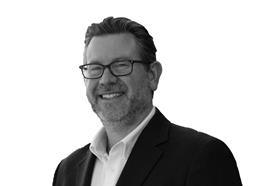 The phrase "placemaking" was coined back in the 1960 and 70s by urban landscapers. But beyond the name, the great estates were the pioneers of placemaking in London. They engendered a powerful sense of community, which remains today. But what can we expect from developers and placemaking in the future?
Placemaking has had a resurgence in recent years. There's been a massive shift back to people, real people. Vacuous vanity projects with their walls of glass mirrors and gated entrances have been replaced with ones focused on community, creating a sense of place and putting the heart back into them. Engendering a sense of community is what people want. And this is what the great estates do so well.
Vacuous vanity projects have been replaced in recent years with ones focused on community
If you look at the statistics, there's a 70% likelihood of a resident renewing their tenancy agreement if they've made a friend in the building. So, if you create the opportunity for people to meet, then they're more likely to stay in an area if it has a great community, it's safe and has a sense of place.
We all have a role to play in successful placemaking, which extends to us, the contractor on site. We've recently finished working on Grosvenor's Eccleston Yards in Belgravia – and for us, successful placemaking at a site level is about knowing what to leave and what to replace.
For me placemaking today is as much about the personality as it is people, where you create the canvas for a community to grow and thrive. For the most successful developments that will stand the test of time, wave goodbye to the contrived, stark and sterile, and say hello to authenticity, honesty, personality and real places shaped by real people.
Do you have a Thought for Tomorrow? Just send your name, job title and company, and 250 words to building@building.co.uk, with the heading "Building Your Future", answering these questions:
What would you like the construction industry to look like in 25 years' time?
And what needs to change to make that happen?
Postscript
John Clark is a director at Grangewood