We ask readers to share their visions of the construction industry in 25 years' time. Here, Danny Crump of Broadway Malyan says it is time to reframe the relationship between transport and planning authorities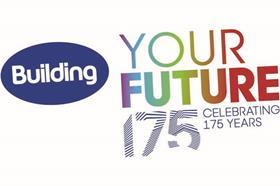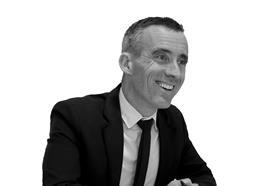 The 20th century was marked by countries vying for economic supremacy but in the 21st century it is cities who will increasingly become the real competitors.
As population growth and urbanisation continue apace, so cities must embrace strategies that create safe, sustainable and livable environments where communities can thrive.
Connectivity will be at the heart of these strategies, both virtual and more importantly physical. Future urban development cannot be delivered in isolation but must focus on the opportunities around existing and future urban transit hubs.
If you can get the jigsaw of pieces properly aligned then a new generation of transport orientated communities that are super-connected to their surroundings by high quality public and walkable realm can meet the needs and aspirations of evolving urban lifestyles.
Last year Transport for Greater Manchester's Case for Change report sought to bring all 94 of the region's rail stations under local authority control in an attempt to fully integrate its transport and spatial strategies with Mayor Andy Burnham pushing for more brownfield urban homes to meet the region's expected population growth in the coming decades.
Every one of these stations is a potential catalyst for new homes, places to work, experiential retail, cultural and civic uses with the social benefits cascading to the existing community with better access to health provision, education and jobs while creating healthier and more vibrant environments where people want to live.
Ultimately the bid was unsuccessful but the genie has escaped. It is time to reframe the relationship between transport and planning authorities – it will be the difference between winning and losing as cities fight it out in the race to the top.
Do you have a Thought for Tomorrow? Just send your name, job title and company, and 250 words to building@building.co.uk, with the heading "Building Your Future", answering these questions:
What would you like the construction industry to look like in 25 years' time?
And what needs to change to make that happen?
Postscript
Danny Crump, director of urbanism, Broadway Malyan