We ask readers to share their visions of the construction industry in 25 years' time. Here, Nicola Bird would like to see better recruitment, and facilities for women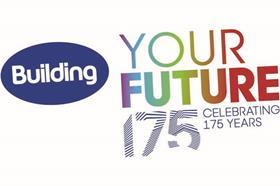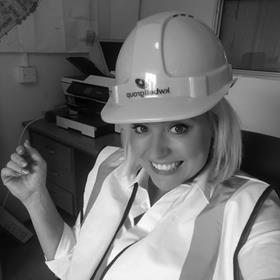 In 25 years' time, I would like to see a clear avenue for training individuals and school leavers that is appropriate to the level of risk being undertaken – more apprenticeships that are fit for purpose.
Secondly, I would like to see a better advertising for construction and construction workers to make the industry more appealing.
Construction is still viewed as a 'lower-abled career' and is often dismissed
During our recruitment phase of the apprenticeship scheme, it was obvious the construction industry was missing the mark. While groundwork and many other trades are physically demanding, good mental fitness and ability is also required. There is a skill to getting levels just right, foundations strong and future-proofing a house.
But after recent meetings with local schools, construction is still viewed as the "lower-abled career" and as such is often dismissed. The construction industry can offer many opportunities, and now technology has started to play a major role, the old-style manual labour is starting to diminish. We need to appeal to a bigger market.
Thirdly, efforts to get more women into the construction industry are without doubt heading in the right direction. However, the facilities on site are still dated and lacking. It is frustrating to ask for a key to the ladies on site every time you need to use the bathroom and if the manager is not around you're stuck. This has happened on many occasions and I only spend 40% of my time on site. This is not equality. Efforts still need to be made on site.
In a nutshell, in 25 years' time the construction industry will see: better training suitable for the risk; more positive reinforcement around construction jobs; and better facilities for women on site.
Do you have a Thought for Tomorrow? Just send your name, job title and company, and 250 words to building@building.co.uk, with the heading "Building Your Future", answering these questions:
What would you like the construction industry to look like in 25 years' time?
And what needs to change to make that happen?
Postscript
Nicola Bird is business development and SHE manager at Bell Contracting