Nottingham Trent University degree show features work from School of Architecture, Design and the Built Environment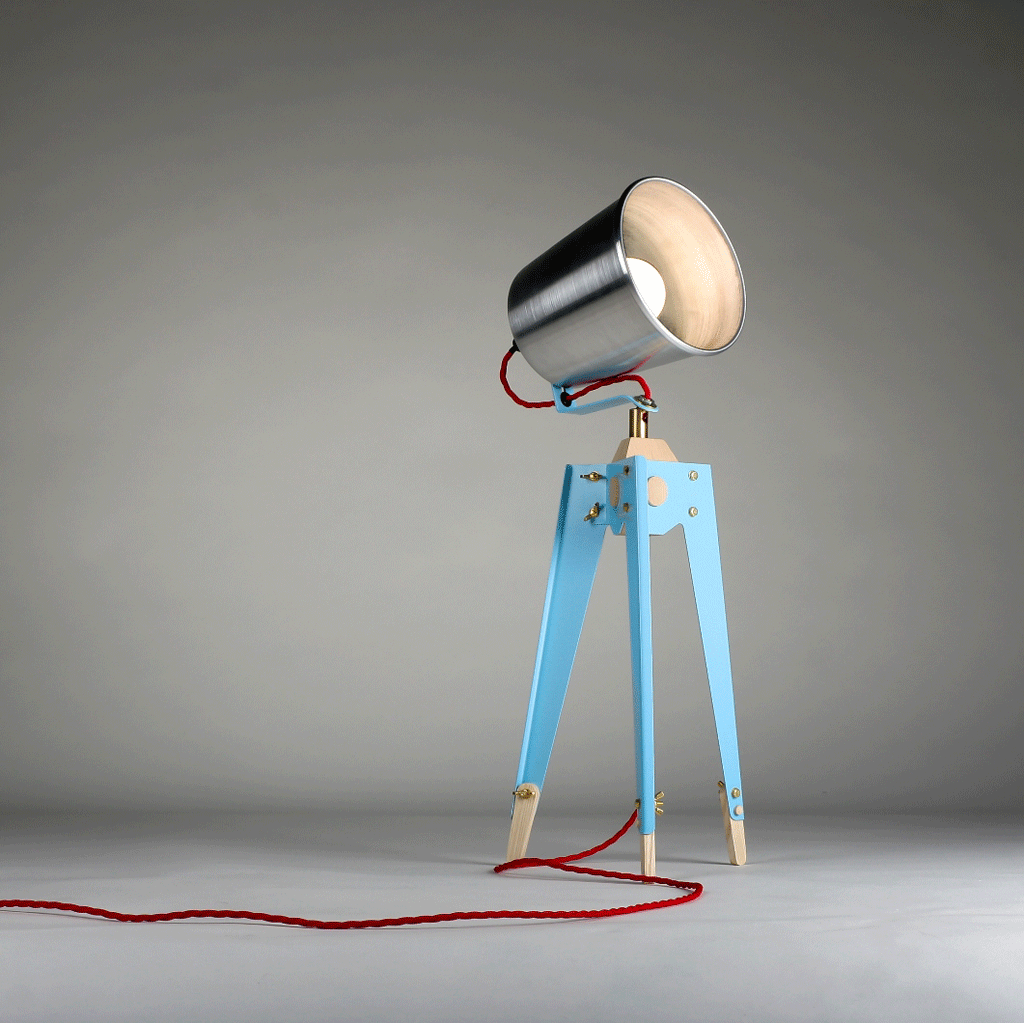 The next generation of young creative professionals showcased their work during an art and design festival at Nottingham Trent University. Professionals in the creative and design industries from around the UK descended on the city for the university's annual degree shows that took place earlier this month.
Hundreds of undergraduate students from the School of Art & Design and School of Architecture, Design and the Built Environment exhibited work produced during their time at the university at the purpose-built creative spaces and flagship Newton and Arkwright buildings on the university's City campus.
Open to members of the public, the art and design festival featured an inspirational collection of final year work from over 20 courses across 19 different exhibitions.
One of the exhibits is work by Interior Architecture and Design student Daniel Smith. "Research shows the ever-growing demand for childcare in Nottingham city continues, especially formal childcare facilities for children with cognitive, sensory or physical impairments and disabilities," he explains.
"This scheme aims to provide a proposal for inclusive daycare facilities suitable for all children regardless of their needs, integrating disabled children or children with additional needs into mainstream environments as early in life as possible. The concept is to create an environment that promotes equality of opportunity between disabled and non-disabled children, taking inspiration from nature and how animals create environments to protect and nurture their offspring," says Smith.
Another student Oliver Hrubiak, a finalist in the 2012 Student Lighting Design Awards, is exhibiting his creation Frank (pictured) - a contemporary table lamp with distinctive features. According the Hrubiak, the lamp is aimed at a market who enjoy a mix of old and new and have an appreciation for products that are long lasting and made to a high quality. With the ability to direct light by tilting and swivelling the shade, Frank can be used either as a task light or an ambient light.

Peter Westland, dean of the School of Architecture, Design and the Built Environment, said: "The degree shows provide an excellent opportunity to present the full range of work and skills our undergraduate students have gained and enable the business community to see the results of our work with the next generation of creative professionals.
"They are a highlight in our academic calendar, and I'm really excited to be able to showcase the innovative and multidisciplinary work the School has to offer."
Students will have a presence at a number of prominent and prestigious London shows including New Designers, D&AD New Blood, Free Range and Graduate Fashion Week.
For more information visit NTU degree shows.