Arcadis' Greg Bradley explains a training technique that has helped his team learn to deal quickly with the challenges of working on projects
Clients do not want indecision on a project when dealing with management consultants. They want practical outcomes; they look for predictability in construction programmes, solutions that reduce the overall customer bill or reduce delays on a project.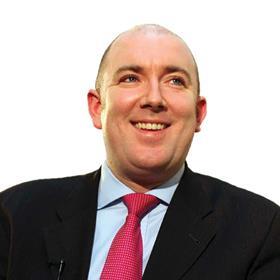 The staff that join Arcadis often have to be effective with our clients immediately; you require more than just technical and business acumen to succeed in this respect, which is why development training is so vital.
Everyone recalls that time when you initially had an hour-long steering meeting, but other factors mean you now have just 15 minutes to get your points across – how do you prioritise?
Or when a client is able to chat their way through a meeting where you don't get as much out of it as you had hoped? Or when a client is demanding a figure that you don't immediately have to hand? Or when you have several stakeholders, all with differing and misaligned views. How do you carefully manage the politics of the room, while seeking the best solution for the project and client?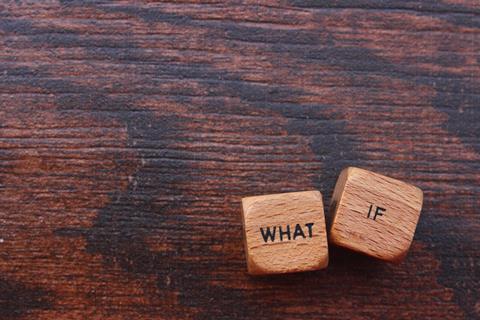 Included in the consulting training that we provide for all our new starters, role playing real-world examples of problems on projects is a big part. All of the practical skills that people in the industry have acquired have been gathered through learning from past experiences over the course of several decades. Here, we are seeing some very talented individuals begin to make their way in the built environment but without that nous that can often make or break a relationship with a client.
Dealing with that behaviour under pressure is part of a communication and practical skillset that those in the industry without that experience will need to learn, either on the job or via another method. We have chosen to go down the latter route.
First-hand experience with practical working examples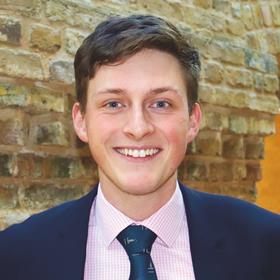 "The big thing for me is that the training programme is not a five-hour lecture on technical aspects. We talk through theory for 30 minutes or so and then it's a much more hands-on experience with practical working examples.
"We take a live project that Arcadis has worked on and essentially run that project from start to finish. We saw people join us having been given personas with character traits that were recognised in the client. One might be excessively chatty, for example, and one may be very direct with you. They're given strict rules on what they can and cannot say.
It builds on the diversity of personalities and backgrounds that are already there
"The interesting aspect of this is that I spotted these scenarios with my real-world clients soon after these exercises – it was great to be able to see that and immediately know just how to deal with it.
"I joined Arcadis having completed a biochemistry degree – it was useful to be able to get up to speed with working in the built asset environment. The role play idea works well for the sheer diversity of people going through the training: you have graduates, interns, apprentices. The benefit is that it doesn't mould everybody into the same shape of dealing with a problem; it builds on the diversity of personalities and backgrounds that are already there.
"There are 20 or 30 of us who have the opportunity to get together frequently on this training scheme. Particularly for somebody coming into the team, it enables us to build strong internal relationships. My peers and I really appreciate that the business is willing to invest the time in us. It really sets you up for the months ahead and for life in the working world – I can't emphasise enough what a difference that makes."
Ben Whitaker, a management consultant at Arcadis, has been through the firm's Junior Consultant Academy training scheme and has experienced the role-playing aspect at first hand.
How it works
We run large, formal role-play events every couple of months, using real-life example projects where we have our own data and information. The team then gets given scenarios, such as the aforementioned last-minute changes of plan or a difficult client is thrown into the mix. The training runs for between one and three days, uninterrupted, so that staff have the opportunity to focus on the project as if it were real.
The end goal for the programme is to ensure our consultants are up to speed and can deal with any situation that might present itself to them. On some of our larger projects, we are often managing relationships not just with individuals but between multiple organisations. The role requires people to think on their feet in a calm and measured manner to find the right solution.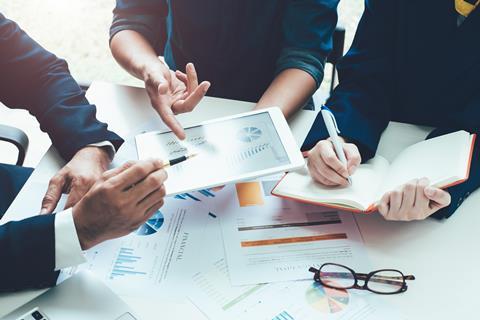 All of our management consultant team goes through it. Aside from delivering good work for our clients, regular training like this builds an internal bond for our staff too. There is a good team spirit and buzz that you may not get with larger firms, where internal relationships can be very virtual.
For our international colleagues, we have conducted feedback sessions through recording some of the exercises and sharing them in podcast-form. It also allows staff to review what they have worked on.
My advice for anyone looking to roll out a role-playing method would be to ensure that it is proportionate to what you do and how you work with your clients. I would also note that we designed this whole programme with the idea of acceleration in mind for our staff, so figure out what is effective for you and your wider training programme.
Greg Bradley is a partner and managing director – business transformation at Arcadis
Do you have a great employee initiative that you have recently introduced?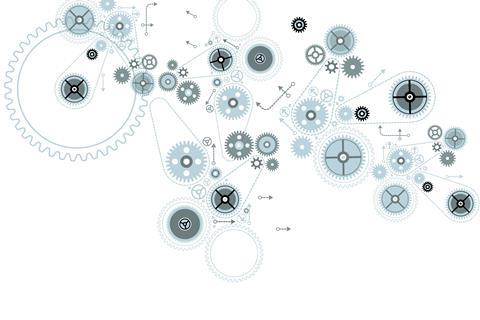 Pitch it to Building's readers — we want to hear from you about what works, what doesn't, and advice you would give other organisations who want to follow in your footsteps.
Email building@building.co.uk with the subject line What works.