Construction is facing a skills crisis - it's time for some self-help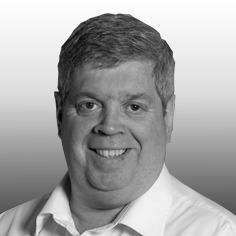 Since the beginning of this recession around 40,000 jobs have been lost in the industry but clearly as the economy improves it is vital we have the correct type and level of resources to respond to the increasing workload.
The bad news is that fewer than 14,000 apprentices were trained in 2012/13, down almost 40% from two years earlier.
We can start to improve this on both sides of the construction fence by connecting more effectively with the school system at critical touch points at times when students are considering options for subjects and potential career choices.
This is all about self-help, so we should not be waiting for the government to get its act together, should we?
Steven Barker is chairman of Robinson Low Francis