British Land's Ropemaker Place is a green scheme to be proud of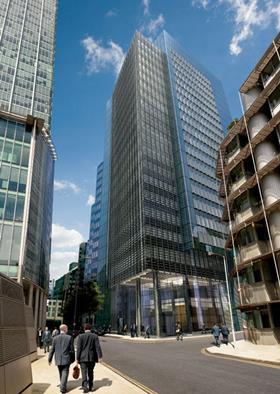 Your article and the announcement by British Land of the sale of Ropemaker Place to overseas buyers does confirm London's place on the "world stage" (British Land to raise £500m, 15 March, page 16).
But Ropemaker Place is also an exemplar office development. Leading by example on how good building performance can support good commercial performance, British Land was named Carbon Champion of the Year 2013 and also won in the category of Client Energy Management in the CIBSE Building Performance Awards.
I think this news demonstrates that "green" and growth are not mutually exclusive.
Stewart Gilmour, director of finance and services, Chartered Institution of Building Services Engineers (CIBSE)