The right to buy and the influence of the SNP dominate the election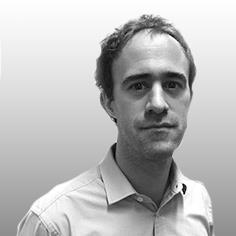 The last week in construction's election has been dominated by two issues: the right to buy policy from the Tories, and the impact of the SNP holding the balance of power on construction and infrastructure projects.
With the campaign generally perceived to be going less well for the Conservatives - not that this has had any perceptible effect on opinion polls thus far - the story has been one of that party handing out promises – such as a £100,000 discount on buying a home – to the electorate to swing it back in its direction. This policy has been about as widely derided by those in the industry as possible - even the former Conservative housing minister, according to a leaked document, joined in the slating.
The Conservative message over the dangers of the Scottish Nationalists holding the balance of power has probably been more successful for them. These dangers, according to Cameron, include to infrastructure projects major and minor – from HS2 (which Cameron says would now begin in Yorkshire under a Tory government) – to the local bypass or hospital.
But what Cameron hasn't said is that possibly the biggest threat to both housebuilders and infrastructure projects comes from English nationalists – UKIP - rather than the Scottish variety. At their manifesto launch last week UKIP – who could end up in coalition with the Conservatives under some election result permutations - made it clear the party would seek to scrap HS2, rip up the National Planning Policy Framework and oppose building homes on greenfield sites.

Quotes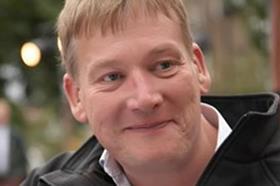 If [housing associations] are obliged to consistently sell off their stock at less than market value they might find it difficult to borrow which could […] affect the future provision of affordable housing […] potentially incurring a high liability for the public purse
Conservative MP Kris Hopkins, former housing minister, quoted in a letter to Liberal Democrat MP Tessa Munt from October 2013, revealed this week
I think that is a frightening prospect. This is a group of people that wouldn't care about what happened in the rest of the country. For people thinking in their own constituencies [the question is] is that bypass going to be built, will my hospital get the money it needs?
David Cameron, prime minister, speaking on the BBC to Andrew Marr about the SNP wielding the balance of power