Today's NAO report shows a litany of very costly programming mistakes, can the new bosses get it back on track?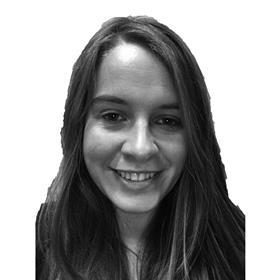 When a publicly funded construction project as big as Crossrail spirals out of control we all want someone to blame. It's not just a bit late, it's possibly going to be over two years' late. It's not just a bit more expensive, it's forecast to be more than £2bn over budget. So who's to be held accountable for this mess? How did no one realise the scheme had gone so far off track? Why didn't the sponsors have a better grip on the real state of the project?
These are all questions raised by the London Assembly this week and in part answered by a report by the National Audit Office out today, which tackles not only the technical and programming mistakes but also delves into the priorities, assumptions and ultimately mistaken beliefs of those leading the project.
What cannot happen now is a move back to an attitude described this week by the NAO as what happens when "'can-do' becomes unrealistic".
It's embarrassing stuff for Crossrail, and it's unlikely to be the last we hear on the subject. The Public Accounts Committee is due to get its teeth stuck into the costs later this month. But where the project's management can maybe take some solace is in the fact that it has some cool head at its helm now.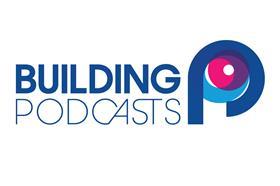 New chief executive Mark Wild is unflappable when questioned, understands the technical side of the project and goes into an unprecedented level of detail when it comes to what is going on inside Crossrail. This may be because Wild does not have the same level of personal investment in the scheme hitting a specific opening date as his predecessors. He has been a non-executive director on the scheme since October 2016 – so his involvement has been more removed and for less time than say the former chief executive Andrew Wolstenholme, who was there for eight years, and ousted chair Sir Terry Morgan, who spent nearly a decade in the role.
And an air of calm is just what is needed. The pressure on both Wild and new chair Tony Meggs is huge. The delay has been announced, a new opening window confirmed (between October 2020 and March 2021), and at this stage the leadership team says it believes the project will be delivered within the existing funding package: £17.6bn. What cannot happen now is a move back to an attitude described this week by the NAO as what happens when "'can-do' becomes unrealistic". Wild and Meggs have done a good job at analysing what others have got wrong and setting out a new plan of action, but from now on it will be their decisions that will be intensely scrutinised, will those heads stay cool under the pressure?
Jordan Marshall is Building's senior reporter