Creating residential accommodation above our shops could be a way to reinvigorate our high streets, says Martin Williams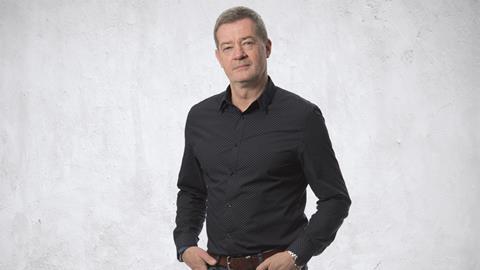 High streets in our towns and cities have long been the hub of the community. But, as they continue to be affected by more and more closures, there is real concern for their future.
While these concerns are certainly valid, our high streets have always been live, active spaces and subject to change depending on shopping habits and lifestyles.
From the expansion of the high street in the early 1900s by conversion of houses to shops and offices, the removal of living accommodation above shops in the 1950s and 60s to the advent of larger supermarkets and out of town shopping centres in the 1970s and 80s, there has always been change.
Understandably, the sudden demise of retail giants such as Debenhams, Top Shop and others has been alarming and there is concern about whether these buildings can be brought back to active use.
> Rethinking Design: What's the word on the street with retail?
All buildings should be capable of adaptation and looking back at the history of the growth of our high streets provides clues to what we can do. Many large houses on the periphery of high streets were converted into shops and offices when the high streets expanded. Former department store buildings were previously smaller shops on the ground floor with other uses such as offices and living accommodation above.
The middle part of the last century saw much of the residential part of our town and city centres move out into the suburbs. This meant that our high streets were busy vibrant places during the day but quieter and less active during the evenings.
This lack of activity and natural surveillance could lead to anti-social behaviour and crime during these quieter times. By providing much needed residential accommodation above our shops, especially on the upper levels of department stores we can reinvigorate our high streets and provide a 24-hour community with natural surveillance to reduce crime/ anti-social behaviour.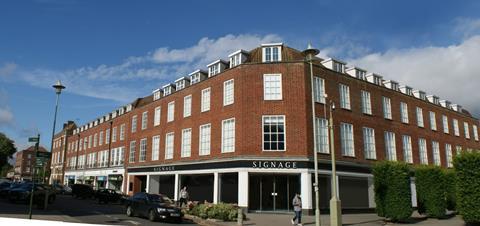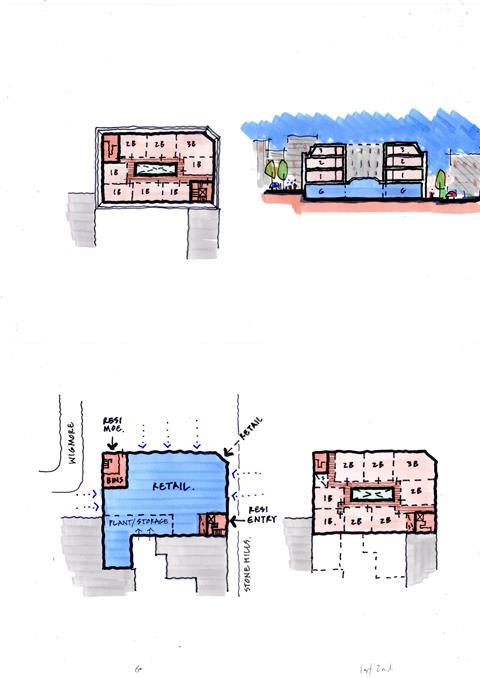 The recently consented scheme for the regeneration for the former three-storey Debenhams department store in Welwyn Garden City designed by Saunders is a very good example of this, with flexible retail on the ground floor level to maintain retail activity/ street frontage and quality town centre residential accommodation on the upper floors.
Providing good town centre senior living accommodation could also help our high streets. Much of our current senior living accommodation is provided in retirement villages and homes away from town centres and high streets. This can leave the elderly isolated with no access to the facilities they require and remote from their families and the general community.
By providing good senior living accommodation in vacant space on the upper levels of department stores and shops, we can make them an active part of their community, assist with the regeneration of our high streets and provide much needed customers and revenue for the high street shops.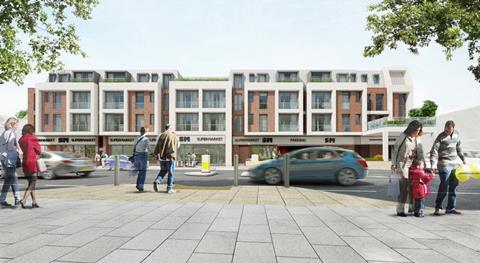 Our ongoing senior living/ retail development on the high street at Westcliff-On-Sea, indicates how redundant buildings can be brought back to viable, active use to regenerate our high streets and provide much needed living accommodation for all ages as part of a vibrant community.
In short, the loss of many of the big high street retail stores, sped up due the pandemic, can lead to viable new developments that provide much needed facilities and also provide increased foot-fall and revenue for the remaining shops in our high streets.
Martin Williams is managing director of Saunders