Peter Caplehorn is technical director at Scott Brownrigg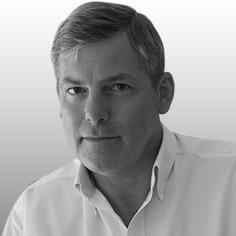 Peter heads up the technical support department at Scott Brownrigg, an architectural practice with offices in London, Guildford, Cardiff, Edinburgh and overseas.
His role involves resolving technical problems in design and on site and ensuring company-wide awareness of new legislation, materials and technologies. Peter sits on several industry committees focused on regulations and health and safety. He sits on the RIBA Council, is a member of DCLG's building regulations advisory committee and chairs the BIM4regs group which aims to incorporate building regulations into BIM. Peter gives regular seminars in these areas.