Andrew Henriques believes that his old school in Pimlico, designed by John Bancroft in the sixties, was a shining example of brutalist architecture. While its replacement is a lesson in ticking boxes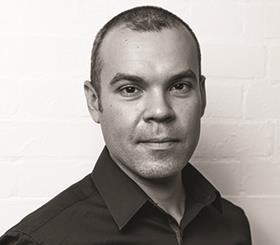 When John Bancroft's sixties landmark Pimlico School was demolished in 2008, it felt as if a chapter of my youth was gone with it. Though I didn't realise it while I was a student there in the nineties, this building was an architectural manifestation of the comprehensive school education policy of the Inner London Council and was particularly reviled by the Westminster local establishment.
Looking beyond the leaky windows and thermally-poor envelope, the building itself was remarkable - an elegant stacked configuration of glass and fair-faced concrete blocks. Glazed facades and roofs flooding the spaces with light, viewing voids between levels and folding walls all combined to produce spaces that promoted interaction and strengthened the sense of community throughout the school. Some described it '"a futuristic monstrosity", others a brilliant example of brutalist architecture.
The building that replaced Bancroft's Pimlico School certainly meets today's standards for thermal comfort and scores highly in tick-box sustainability. But great architecture is never conceived merely in compliance with legislation.
Rectilinear pocket windows puncture a white render skin that sits on a base of grey tiled cladding, interspersed with glass curtain walling and angled metal cladding - features all too banal and typical of the now obsolete Building Schools for the Future programme. The performing arts space provides the focal point within the central courtyard but is somewhat awkward with its dressed irregular facade. Perhaps this architecture reflects the fact that the school now delivers the same educational programme on a smaller footprint.
Wonder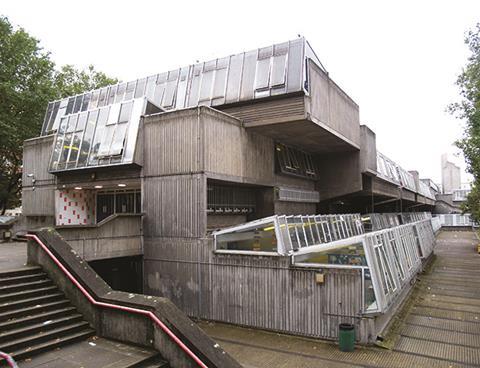 A noted example of brutalist architecture with its concrete and glass construction, the Pimlico school, located in Westminster, London, had both its admirers and critics within the local community. Designed by John Bancroft and built in 1967-1970, the school would become his most well-known piece of work. The school began a phased demolition in 2008, in a redevelopment that formed the new, smaller Pimlico Academy. The last remaining part of the old building was demolished in 2010.
Blunder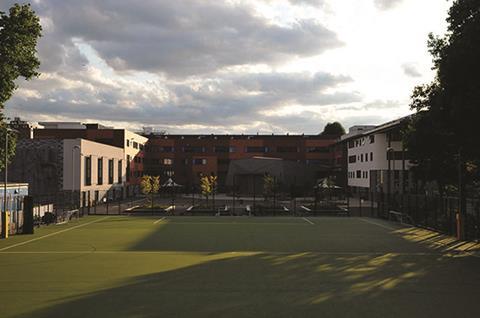 Built on the site of the old Pimlico School, Pimlico Academy first opened its doors in 2011. The new academy is a visual and performing arts college, with a capacity for more than 1200 pupils. The site is also home to a library and a local centre for Westminster's adult education service. Designed with a U-shaped build surrounding a protected courtyard, the academy has a more prominent street position than its predecessor, in addition to improved sports facilities for the wider community.
Andrew Henriques is an associate at Buckley Gray Yeoman