Brian Teale admires the futuristic Eden Project's stately leisure domes, but derides the millennial O2 Centre as a very expensive tent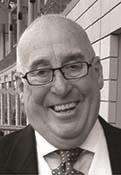 The Eden Project, opening in 2001 with its space-age domes, is one of the few twenty-first century buildings that actually look like the prediction of a twentieth century fiction writer. The two adjoining domes consist of hundreds of hexagonal and pentagonal, inflated, plastic cells supported by steel frames. The first dome emulates a tropical environment, and the second a Mediterranean environment.
The key objective was to promote a wider and greater understanding of the earth's fragile ecosystems and the permanence of the building ensures these environmental issues remain prominent and relevant, which of course they are today. It represents a period of British high-tech design with a purpose that is still valid.
In contrast, the building that was intended to be the centrepiece for our millennium celebration and monument to visionary 21st-century architecture became an absolute farce and disaster. It is without doubt frustrating even after such a long time that such a colossal sum of money, over £600m, was spent on what now seems to have been political expediency to celebrate one day above anything else.
The building is essentially a large marquee, 365m in diameter, supported by 12 100m-high yellow support towers. Strictly speaking a dome should be self-supporting, so this is really a a glorified "Big Top".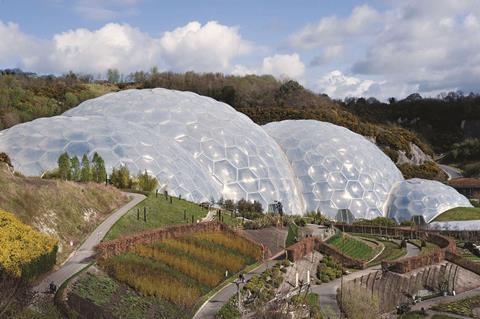 Wonder
The Eden Project was designed by architect Nicholas Grimshaw and engineering firm Anthony Hunt and Associates (now part of Sinclair Knight Merz). It is located in a disused clay pit near St Austell in Cornwall. It opened to the public in 2001.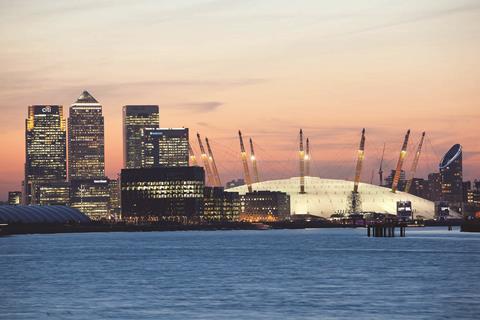 Blunder
The Millennium Dome was designed by Richard Rogers and constructed on the Greenwich Peninsula in south-east London, to open at the turn of the millennium in 1999. The contractor was a joint venture between Sir Robert McAlpine and Laing Management.
Brian Teale has over 40 years experience in the property and construction industry and is a non-executive director at lighting specialists Future Designs