Renzo Piano's California Academy of Sciences earns its green credentials without sacrificing elegant design, but his once great Pompidou Centre now looks outdated, says David Barrett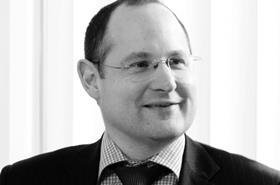 My wonder was created by one of my favourite architects, Renzo Piano, and is the California Academy of Sciences. I feel that all too often great claims are made about a building's sustainability credentials during pre-construction, before anybody really knows how it will perform when it's completed. More often than not,the impressive statistics, heralded from the earliest days of the project's inception, don't come to fruition.
This building, however, really does live up to the highest of expectations. Not only incredibly energy efficient but also beautifully designed, no compromises were made on its looks in order to maximise its sustainability. It integrates elegance and efficiency perfectly.
The building has a striking 2.5 acre living roof (although it does look like it might house the Teletubbies) and meets the LEED platinum rating.
The building has a wonderfully light and airy feel, which was created by undertaking an extensive natural light study to optimise the geometry and distribution of skylights, using more than a hundred portholes. But my personal favourite is the use of shredded blue denim as insulation for the walls.
My blunder was also produced by Renzo Piano with Su and Richard Rogers and is the Pompidou Centre in Paris. I think many would agree that this is one of those building you either love or hate. It was, admittedly, a great piece of design originally. However, since its refit 12 years ago and the introduction of internal escalators and lifts, I do feel it has lost its original focus. I think much of the internal space now comes across as being quite dull. On the outside, many of the service elements such as air-con, water and electricity - which were originally colour coded - now just appear as one mass of white pipes.
The building is beginning to age, and rather than moving from the inspirational to the classical, it is heading towards being outdated and impractical.
WONDER
Rebuilt in 2008 at a cost of $488m, the California Academy of Sciences spans 400,000ft2 in Golden Gate park. The project, built using recycled concrete and steel, has achieved a 34% saving in energy and a reduction in water use of nearly 80%. It now attracts more than one million visitors each year.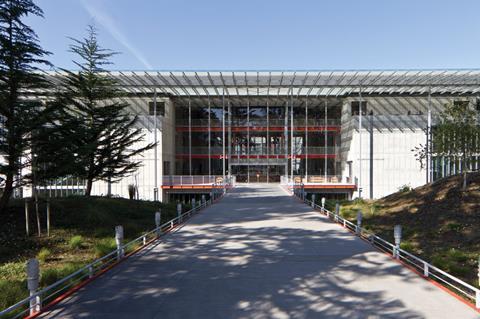 BLUNDER
Since opening in 1977, the Pompidou Centre has been visited by over 150 million people, with five times more people visiting each year than originally predicted. The centre's chairman, Jean-Jacques Aillagon, was oversaw the refurbishment which took place between 1997 and 2000. It still houses the largest museum of modern art in Europe, as well as a public library and music centre.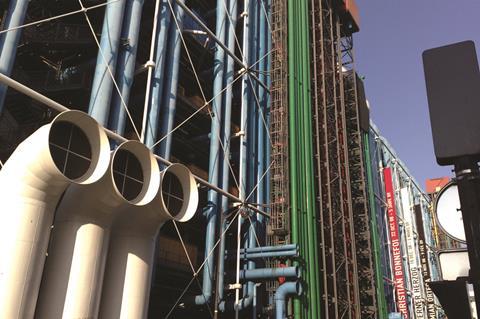 David Barrett is partner in the sustainability team at John Rowan and Partners