Nicola Rutt finds Oxford University's Florey Building 'brave and beautiful', but thinks more recent student accommodation, Unite's post-Olympic Stratford development, is 'overbearing' and 'confused'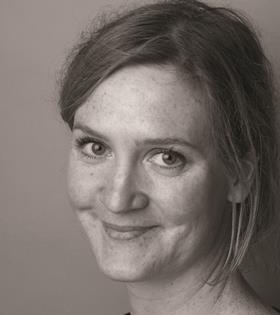 My wonder is the Queen's College Florey Building in Oxford, designed by James Stirling. This listed student accommodation block was the third of his "Red Trilogy" of buildings, so named on account of his use of red industrial bricks and tiles. From its inception the project was shrouded with controversy. Lord Florey, had championed Stirling, but died suddenly in the early stages of the project, leaving the architect with few friends and many adversaries. This all adds to the fascination - nothing about this building is dull.
This is a brave and beautiful building, elevated from the ground on cranked concrete legs. It would have looked alien among the traditional stone buildings of Oxford in the seventies. It is open and transparent on the inside, hugging a green courtyard and giving a sense of enclosure and human scale. All the bedrooms face onto the courtyard, so everyone gets great views of the River Cherwell and the landscape beyond. All the services and staircores are to the rear. Although geometrically quite complicated, there is a logic to this building, its form reflects its function.
I cannot bring myself to like the new Unite student residential building in Stratford, the first post-games building to be completed on the Olympic Park. It has been designed by good architects but has lost something along the way, I suspect due to influences beyond their control. It has been shaped to respond to the environment but its hulking mass is overbearing, and its geometries are arbitrary and confused.
Wonder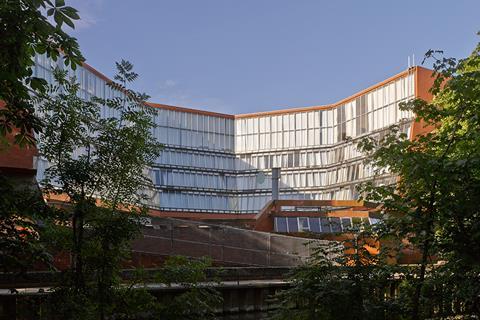 The Florey Building at Queen's College, Oxford University, was designed by James Stirling, and named after the college's former provost, and Nobel Prize winner, Howard Florey. The building, a student accommodation block which is home to most of the college's first year students, was completed in 1971.
Blunder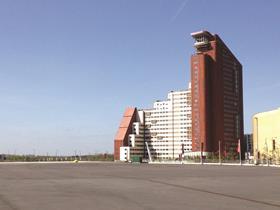 UNITE Stratford ONE has been built by private student residential developer Unite, in Stratford, overlooking the Queen Elizabeth Olympic Park. It is due to open to residents in September this year, with direct lets starting at £179 a week.
Nicola Rutt is a partner at architect Hawkins\Brown