Patricia Moore praises the sensitive yet glorious refurbishment of King's Cross station in London, but shies away from drab, dingy Euston just a few yards down the road
I'm biased, of course, given that Turner & Townsend was involved in this project, but the refurbished King's Cross station is already a wonder, despite the new concourse only opening officially last Monday.
Taking its cue from St Pancras next door, it's a great example of a classic Victorian building that has been simultaneously returned to its former glory and given a new lease of life. Light floods in through the glass and steel roof, showing off the grandeur of the original grade I-listed station.
While St Pancras aspires to be a destination in its own right, King's Cross has more than enough shops, cafes and restaurants to appeal to people working in the area.
My blunder is a few hundred yards away, but architecturally on another planet. The slablike Euston station looks drab even in the sunshine. Inside, it's everything a public space shouldn't be - dark, dingy and uninviting. Whatever statement its brutalist architects were trying to make in the sixties has long since been forgotten.
Network Rail has wanted to improve it for years, but no scheme has so far come off. Sadly, returning London's first inter-city station to its former glory isn't an option - the original Euston opened a month into Queen Victoria's reign, but was demolished in the sixties and replaced by the current incarnation.
King's Cross and St Pancras respect the buildings at their cores, while projecting a vision for the future. Euston is everything they are not.
Patricia Moore is director of infrastructure cost management at Turner & Townsend
WONDER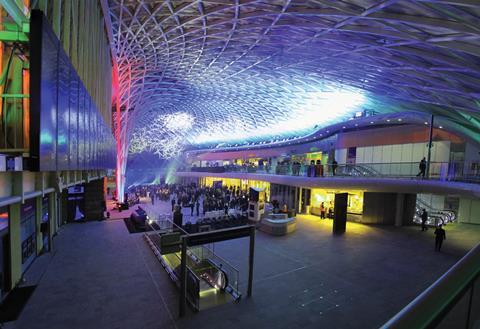 King's Cross railway station at the northern end of central London, opened in 1852, and is used by 47 million people every year. Originally designed by Lewis Cubitt, the station has been undergoing refurbishment since 2008. The western concourse, designed by architect John McAslan and Partners, opened on 19 March 2012.
BLUNDER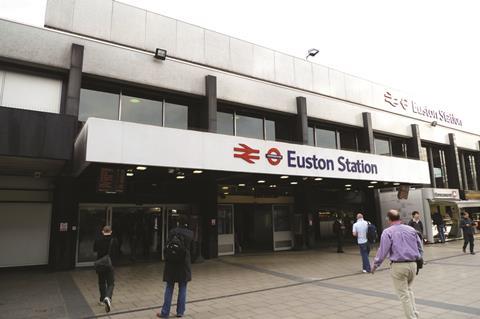 The first inter-city station to be built in London, Euston is the sixth busiest rail terminal in the capital. The building which replaced the original station in the early sixties amid much public outcry, was intended to symbolise the coming of the "electric age", and was approved under the then Conservative prime minister Harold Macmillan. Network Rail has been planning to redevelop the building for many years, but no plans have yet come to fruition.