What was considered cutting edge in the construction industry six decades ago?
Building has been reporting on the latest construction tools, products and material innovations for decades. Our latest products feature included an iPad app from an aluminium facade specialist that gives fast access to specification queries, and a BIM service for fibre cement slates.
Looking back through our 170-year archive this year, we came across a feature from Building, 1950, entitled 'Machines for Modern Building'. It showcased the 'new machines and mechanical building aids' that were on display that year at an event in Leeds during something called 'Building Week'. The exhibition was organised by the Ministry of Works in association with leading professional and industrial organizations.
Here, we take a look back at the tools that the industry was using six decades ago and the mechanical, rather than technological, advances that were making workers' lives easier.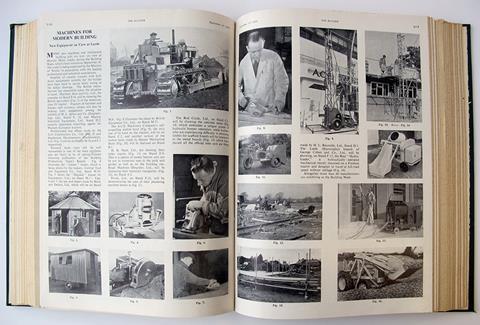 Tractors with bulldozer equipment
"Suppliers of crawler tractors with bulldozer equipments suitable for the builder have been hard to secure lately owing to the dollar shortage", wrote Building in 1950. "The British manufacturer has meanwhile taken the situation in hand. Marshall, Sons & Co. Ltd, will be showing the British equivalent of the American class IV tractor."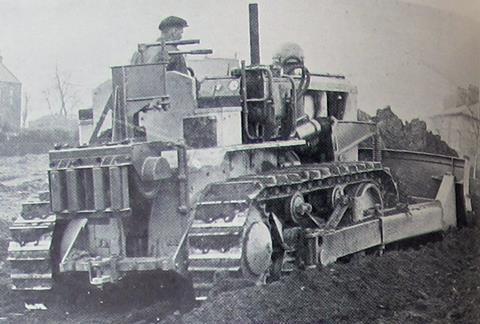 Also on display was a "roller tractor from H.R. Nash" . Apparently this was a "species of power barrow that can be put to numerous uses in the park and garden as well as on the building site." Modern day versions of the power barrow can now be picked up on eBay for a mere £180.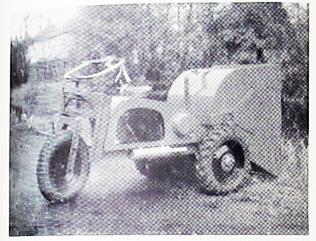 Hand tools
"Powered hand tools will be well represented and are likely to be of special interest following publication of the Building Productivity Team's Report", stated Building.
These included the 'Centec router'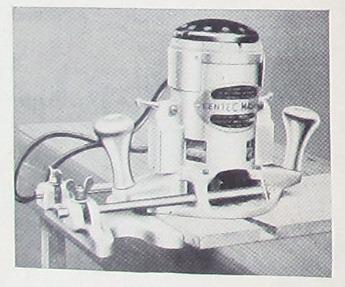 The 'Haydick' houser by Equipments, Ltd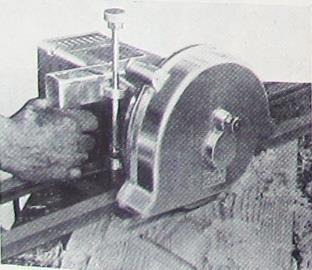 And, a brand that has survived the test of time and made its way into thousands of garages across modern Britain today – "The saw and shears made by Black and Decker Ltd'.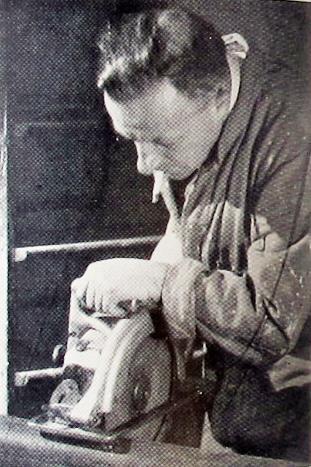 Mobile hoist
A product noted in particular for its innovation at the show was this self-propelling mobile hoist from the A.C.E Machinery Company – "the only one of its kind on the market."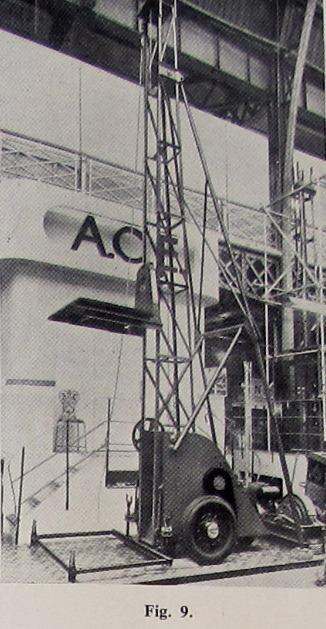 Concrete mixer
Also on display was a new type of concrete mixer that "embodied a unique system of hydraulic hopper operation."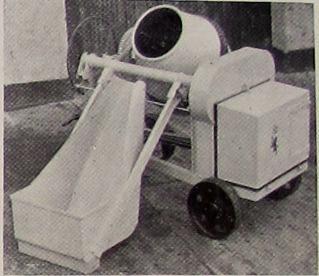 There was also a "hydraulically-operated mechanical shovel, mounted on a Fordson tractor and designed to travel at full road speed without spillage".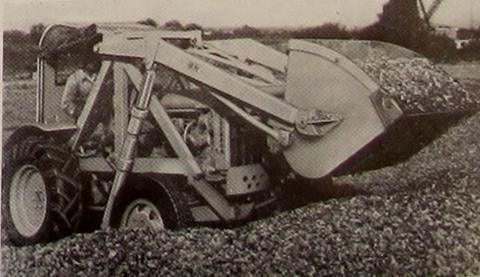 Lastly, the exhibition featured some 'pre-fabricated hut offices', made by the Unit Construction Co.