A reader writes to suggest that the Green Deal will not succeed with interest at the current rate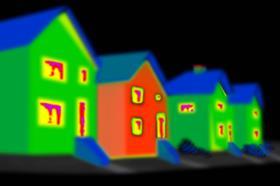 Regarding the story Revealed: Green Deal loan rate to be less than 7% (building.co.uk, 24 January) – so the Green Deal 20-year loan rate will be at between 6% and 7%.
The best standard loan rate at the moment is 5.2%. The best standard mortgage is probably circa 2%.
I think that's the end of the Green Deal. They really needed to subsidise the interest rate to get it to work.
Adam Davies, via www.building.co.uk