Following a period of prosperity, culture funding is being cut. Tate Britain's renovation in a time like this is particularly outstanding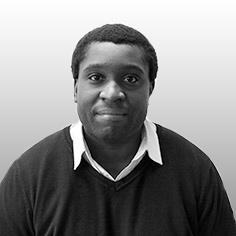 This week has been important one for culture in the UK. The reopening next spring of Liverpool's Everyman Theatre has been announced after a three-year redevelopment. Hull was named 2017 UK City of Culture. And Tate Britain has reopened after a comprehensive two-year overhaul.
UK cultural projects have come a long way in this since Margaret Thatcher suggested Sir Terence Conran design a table for the Cabinet Office when he complained that Paris' "Grand Projets" were leaving London far behind. The revolutionary introduction of the National Lottery in 1994 has galvanised the biggest wave of construction in our cultural sector since the 1951 Festival of Britain.
But times have changed. The Department for Culture Media and Sport was one of the biggest losers in the coalition's 2010 Spending Review and cultural projects of the kind ushered in by the turn of the millennium are now rare. But the Tate reminds us that even in times of austerity, culture and architecture still have the power to enrich our national life.