Why bother with a safety harness when you're only seven floors up?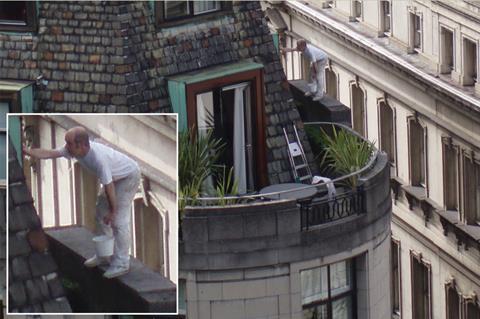 This picture was taken in London by Nicholas Childs of The Nicholas Childs Partnership.
He says: "The operative was painting at seventh floor level. He had no harness or restraint and would only need to step back to admire his work …"

Email your "favourite" health and safety pictures to building@ubm.com. The sender of every picture published in the magazine receives a £25 John Lewis voucher.