Exclusive: Delays to £30m London project for Citizen M emerge following contractor's £75m profit warning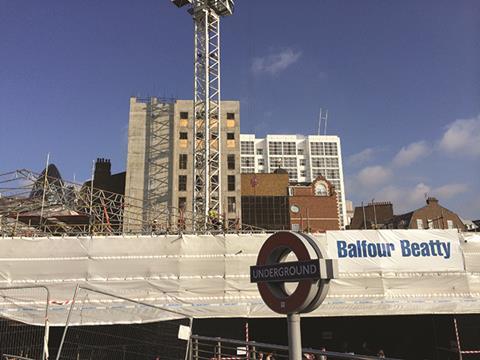 A flagship London hotel that is running months behind schedule is one of scores of problem projects contributing to Balfour Beatty's profit shortfalls, Building can reveal in the wake of the contractor's latest "bombshell" £75m profit warning.
This week Balfour Beatty issued its fifth profit warning in less than two years - sparking a 25% fall in its share price to its lowest level since 2003 - and announced the impending departure of executive chairman Steve Marshall, as well as the appointment of accountants KPMG to run the rule over contracts in its UK construction business.
City analysts described the profit warning as a "bombshell" and "apocalyptic" and said it was unlikely to be an end to the turmoil that has hit the UK's largest contractor over the past two years .
The firm said the £75m profit shortfall was spread across its £2.8bn UK construction business, with £30m focused on the M&E business; £20m on large London area building projects; £15m on the regional construction business - all previous sources of profit shortfalls - and £10m on the major infrastructure projects business, which was flagged as a source of problems for the first time.
The contractor this week declined to identify its problem projects, but Building understands that one job is a hotel Balfour is building for Citizen M Hotels in central London (pictured above and below).
Main works on the £30m project, being built above the exit to Tower Hill tube station, were meant to be completed this autumn, but the project is months behind schedule after being beset by problems, with little of the main structure constructed other than the core.
The building, called Trinity Square, is designed by architect Sheppard Robson, and was meant to be Citizen M's flagship hotel in London.
Balfour Beatty has refused to say how many problem projects have contributed to the latest profit shortfall, but management this week told analysts the "vast majority" of the profit adjustments were below £3m, meaning there are likely scores of contracts contributing to the overall £75m write-down.
The firm did say there were 25 problem projects in its M&E business alone and a "handful" in its major infrastructure business, and has previously said there are six problem jobs in its major building projects business, which were the source of a previous profit warning.
This week Citizen M declined to say when the Trinity Square project would now be completed, but in a statement, Balfour Beatty said: "Citizen M and Balfour Beatty are working closely together to resolve and mitigate some ongoing technical and commercial issues in relation to the Trinity Square Hotel project.
"We are looking to achieve the best outcome for both parties. A revised completion date for the project is part of those ongoing discussions."
This week Balfour Beatty's UK construction chief executive Nick Pollard told analysts that the problems with the "handful" of major infrastructure projects, the source of a £10m profit shortfall - the first time the business had been flagged as a source of problems - reflected "recent changes in scope and complexity on the project" and "technical changes, by and large, which are emerging on some jobs that we're currently engaged in".
He said that on these jobs there were "additional works and additional costs", adding: "There's an opportunity on some of those to turn that position round, but that will require a lot of hard work and it will require the agreement of additional revenue with our customers."
"That's something we will be working on over the coming weeks and months and until such time as that revenue is clearly likely to be secured, the position we've struck is the right one."
Speaking more generally about the firm's problem projects, Pollard said: "In terms of the projects that are now on our list of problem projects, the issues are broadly similar.
"They relate to operational issues in the field, a shortage of key resources or that under tender, a proposition that was originally conceived was ill-balanced or ill-judged in some way and therefore at the end of those projects has given us problems."
Pollard added: "When you hit a bump in the road, when you hit a problem on one of those contracts and an end date slides or you have to do some additional work because you find something was done wrong in a previous phase of the project, then that incurs extra costs and unfortunately it is dumped on you."
"We need to get to the back end of those legacy contracts and into the smooth water of more normal trading."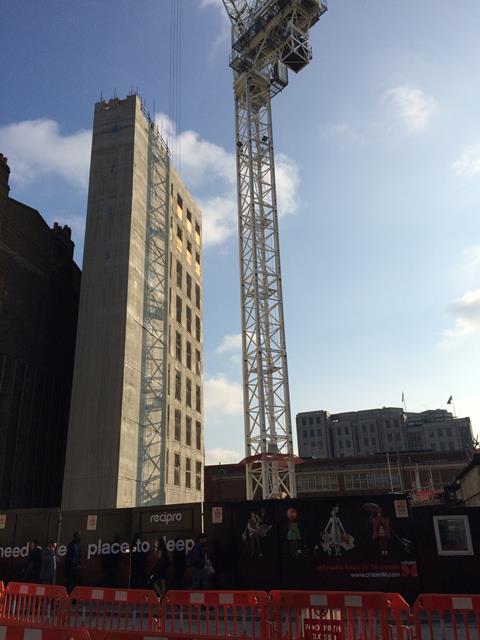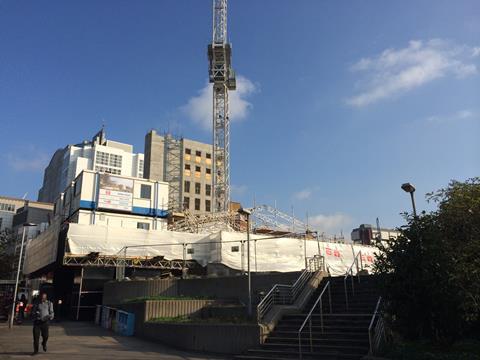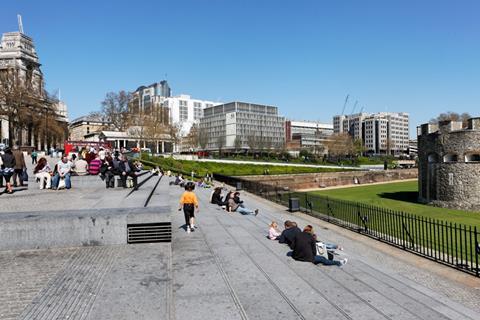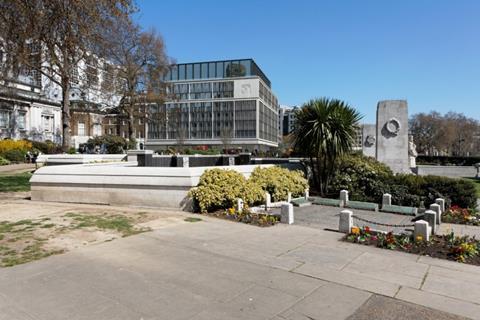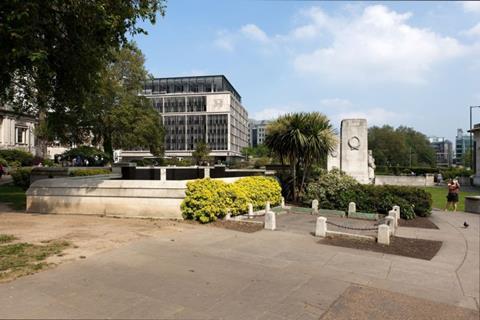 Turmoil at Balfour Beatty
£75m profit warning is the fifth in less than two years
Profit shortfall spread across UK construction business, with infrastructure arm flagged as a source of problems for first time
Executive chairman Steve Marshall to step down
Firm appoints accountants KPMG to run rule over UK construction business
Share price falls 25% on the news to lowest level since 2003, with market cap of £10bn turnover construction giant falling to £1.3bn, £700m less than what Carillion valued the firm at in the summer