Water, Waste and Materials content zone highlights at Ecobuild
Here two seminar speakers in the Water, Waste and Materials Zone outline what they will be covering in their talks at Ecobuild today.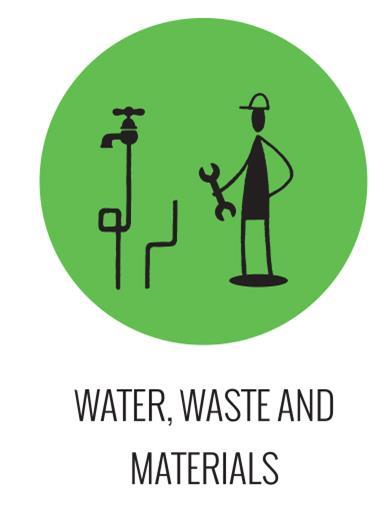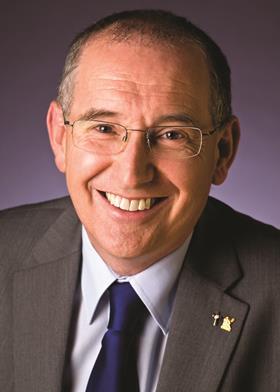 Tuesday 4 March, 12.30 - 14.00
Resource efficient construction and the circular economy
Speaker highlight:
Resource efficient building services.
Ant Wilson, director, Aecom
With the government's stated aim to be the greenest ever, combined with its need to meet its carbon reduction targets of 80% of 1990 levels by 2050, understanding and improving the efficiency of its massive buildings estate has never been more critical. As a result, we are witnessing previously unseen emphasis on the promotion of whole-life carbon analysis. One of the most challenging elements of this concept, both to understand and to measure, is the embodied carbon and resource efficiency side and, subsequently, this part has been the least embraced.
Using the findings of the WRAP-funded research that was the basis for CIBSE's Technical Memorandum, Resource Efficiency of Building Services, the session will help engineers and consultants understand resource efficiency and the embodied carbon found within building services systems. This includes examining the opportunities to improve the resource efficiency of cooling, heating, lighting, ventilation and vertical transportation systems. Based on input from consultants, contractors, manufacturers and trade bodies, Resource Efficiency of Building Services is the result of numerous industry engagement workshops.
The session will also look at the three key areas of the guide, explain the methodology of how these were decided upon and provide insight into each section:
Resource efficiency: the definitions; why it is important; the business case; how it can be assessed; and how to embed the principles into construction projects.
Best practice: real life examples highlighting where the building services industry has used key principles for the sector and developed ways to increase the resource efficiency of products and services.
Systems guidance: Guidance for each of the building services systems, components and controls.