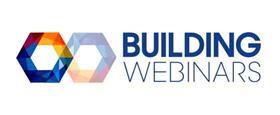 Now more than ever it is important to be a mobile workforce. You want to keep your field team on the job site, not in the office checking schedules or approving invoices.
Join this webinar to learn how EleVia Field Services Suite can help you:
Improve ability to work virtually between office and field staff
Eliminate paperwork and trips into the office, while automating workflow
Streamline communication with field teams by providing information accessible via smartphones, tablets, and other mobile devices
Quickly, easily, and accurately schedule and track time for billing or costing
Simplify and accelerate invoice preparation through automation
Reduce missed billing items and improve cost recovery
This webinar took place on Thursday 28 May.