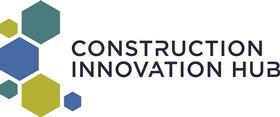 As Britain gets building again, the construction sector must remain focused on delivering better long-term outcomes rather than reverting to outdated practices rooted in cost minimisation and risk transfer.
Throughout the pandemic, a community of over 150 experts from across the sector have galvanised around a shared vision – that value-based decision making will drive better social, environmental, and economic outcomes from the built environment.
Together, they have developed the value toolkit.
To learn how your organisation can get involved and join the national effort to redefine value, join Building's chief reporter Jordan Marshall in conversation with Ron Lang, impact director for value at the Construction Innovation Hub.
The session ran from 1pm to 2pm on 26 April.