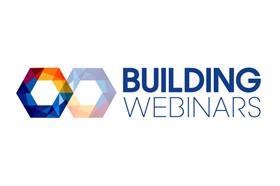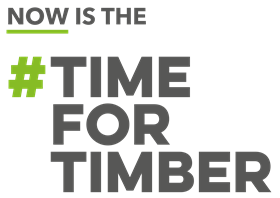 Brought to you by Time for Timber, register for our free-to-attend webinar where we will discuss whether we will look back at construction in 2020 and wonder why we missed our 2050 Net Zero target.
The topics we expect to discuss:
What does construction need to do to meet the 2050 target?
What is the biggest carbon reduction challenge for the industry?
The role of embodied carbon in reducing carbon emissions
The role of timber in meeting the net zero target
What are the barriers to the wider adoption of timber construction and how might these be resolved?
How regulations need to change to meet the 2050 target
Meeting the skills gap
Discover the views from the insurance sector on meeting the net zero target
The panellists include:
Andrew Carpenter, CEO, STA
Geoff Arnold, MD, Pinewood Structures
Simon Challinor, Director, Chase Underwriting International
Philip Callow, Underwriter, Chase Underwriting International
Matt Hoad, Technical Director, HTA Design LLP
Chaired by: Thomas Lane, Group Technical Editor, Building
The webinar will run from 1pm to 2pm on 23 September.