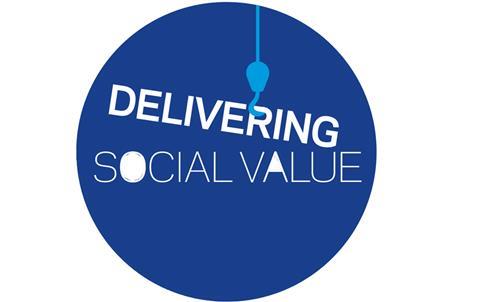 With government proposing significant policy changes that will require all departments to account for social value with a minimum of 10% weighted to tenders, and with local authorities looking to embed social value in the planning process, it is imperative construction businesses do the same.
This webinar will be bring together the leading figures on social value in construction debating issues including procurement and delivery, and considerations and challenges project teams face in a post covid-19 world.
The discussion will also explore how to manage and account for social value within budgets, and challenges and solutions regarding the measurement of social value.
Panellists will discuss how social value and its legacy impact communities.
Hear from:
Ben Carpenter, CEO, Social Value International
Jo Dobson, Associate, Useful Projects
Kirsty Guy, Senior Manager, Major Appeals & Initiatives, Barnardo's
Richard Meier, Co Founder, Stories
Chaired by: Chloe McCulloch, Editorial Director, Building Magazine