Bournville Village in Birmingham is chosen for the grand tour of sustainble buildings for its basis in community needs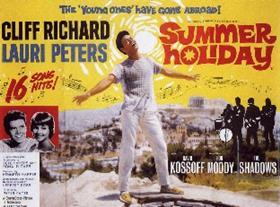 If Cliff Richard had been a sustainability consultant this is the summer holiday he would have taken. A grand tour of the world's most sustainable buildings where the sun not only shines brightly but glints from photovoltaic panels, and where the sea is blue, perhaps partly because all the grey water in the nearby town is being recycled.
Both the UK and the rest of the world have a lot to offer the sustainability tourist from the Co-op headquarters' sparkling glass facade in Manchester to the bees on the roof of Le Hive in Paris. Leading industry figures have picked the buildings they think should inspire our efforts towards zero carbon.
Bournville Village, Birmingham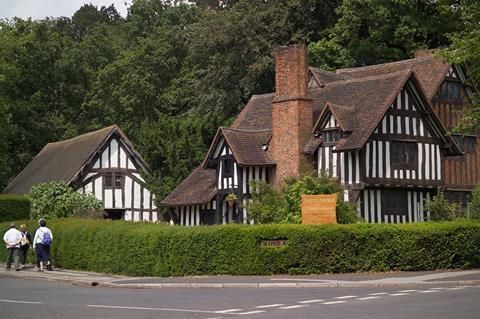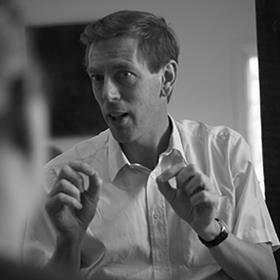 My nomination for a breakthrough in sustainable construction is not a single building, but an entire village: the Bournville Village in Birmingham.
Bournville demonstrates a number of aspects of sustainable construction that are often overlooked, but that are absolutely fundamental to genuine sustainability. It's not about compliance to codes or standards, however tough these may be. Instead it's about thinking through how to make a living and working environment sustainable for real people, in all their glorious variety. It's about putting in place the ethos and institutions, as well as the bricks and mortar, which have enabled these principles to be sustained for more than 100 years.
Bournville demonstrates that sustainability is built on starting from a community's economic, social and practical needs. It was built from 1895 onwards, and is still a thriving community and a desirable place to live in Birmingham. Homes are designed to attract a varied mix of different kinds of people (from one bedroom flats to five bedroom detached houses) but within a coherent overall design strategy and uncompromising emphasis on quality and environment. Long-term management of the estate is delegated to a trust representing community interests.
This approach – starting from the holistic long-term needs of communities; creating mechanisms to sustain this perspective beyond the build stage; recognising the variety of individual needs and an uncompromising focus on quality – is the future of mainstream sustainable construction, and the truth is that we have known this for over a century. Everything else is froth.
Matthew Rhodes, director, Encraft