Mace director Rob Ewen tips his hat to a sustainable skyscraper in Manhattan, but is less thrilled with the British tower blocks of the sixties and seventies
Sustainability has become one of those words trotted out with too little understanding of its meaning and too little commitment to its realisation. We should recognise that sustainability is about rediscovering what we've forgotten, taken for granted and got used to dismissing as unimportant and of no relevance to modern life.
My wonder proves that big, corporate spaces can be inspiring, beautiful, efficient and fundamentally sustainable. The recently completed One Bryant Place in New York City, designed by Cook + Fox Architects, is the right building in the right place; built to thrill but also to minimise impacts. It works on every level.
As the second tallest building in New York City, behind the Empire State Building, it unashamedly plays up to every expectation for a skyscraper, but does not try to be something different and sustainable just for the sake of it. Instead it simply captures the principles of sustainability and puts them into place: materials from recycled and renewable sources, greywater retention and recycling, daylight dimming … the list goes on.
My blunder is the classic local authority housing tower block of the sixties and seventies. Most of these were the wrong buildings in the wrong place, built to solve a problem but maybe
creating more.
Born out of a need for more and better housing, but too often delivered with the belief that new must be better than old, that modern materials could make amazing things possible and that communities and a sense of locality didn't matter. When sustainability as a concept hardly existed, how could we believe that a slash-and-burn, "revolutionary" approach to public housing could ever offer a long-term solution?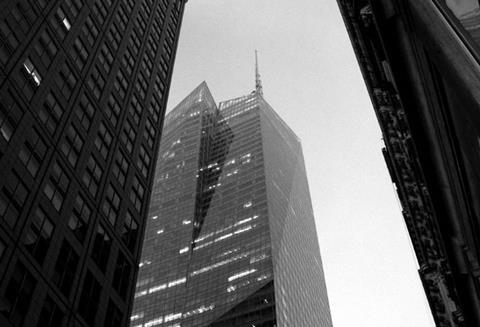 Wonder
One Bryant Place, also known as the Bank of America tower is a 1,200ft skyscraper in midtown Manhattan. It was designed by Cook + Fox Architects and Gensler as a relatively green building, and was first skyscraper designed to attain a platinum LEED certification.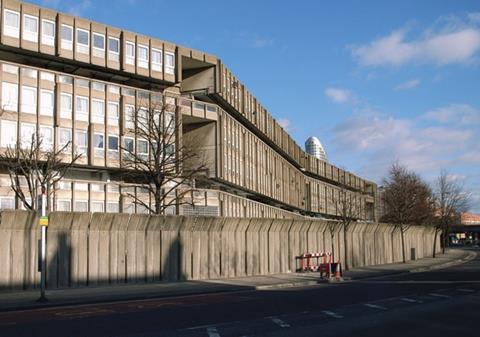 Blunder
First built in the UK after the Second World War - when bombs destroyed many buildings - tower blocks provided a quick way of offering low-cost housing in areas of high population density. They became associated with brutalist design in the sixties and seventies.
Rob Ewen is director of Mace Group