Chief executive's position ditched as previous incumbent appointed to group post at consultant
Arcadis's boss for the UK and Ireland has moved into a wider position at the firm as part of a global rejig at the business which has seen the consultant ditch the role of chief executive in the UK.
Mark Cowlard has become the firm's global president for places which will concentrate on creating and managing sustainable places and buildings.
The UK will have an area director for each of the new business areas with Mac Alghita heading up mobility, Tom Morgan leading places and Simon Bimpson running the resilience unit.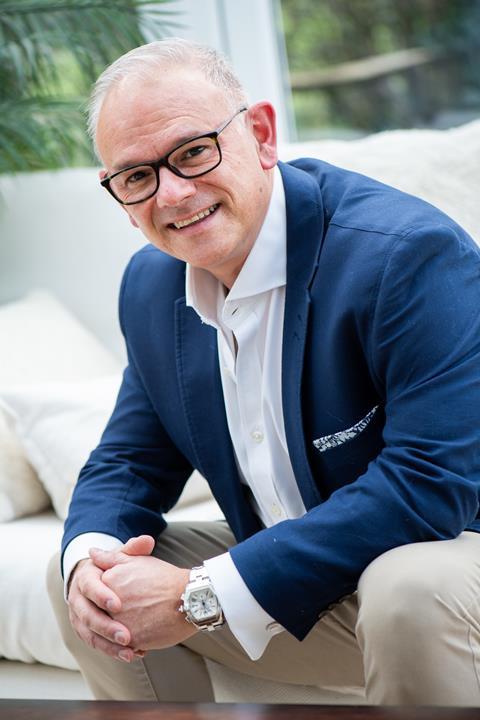 Arcadis said the chief executive role has been scrapped but Bimpson will double up as the UK and Ireland country director.
Under the reshuffle, two other global divisions have been created – water and energy services as well as mobility, which will focus on transport and infrastructure.
These will be headed by global presidents from the firm's US and Australian businesses, Heather Polinsky and Greg Steele respectively.
Arcadis said the rejig will allow its staff to more easily work on their sectors of expertise regardless of where they are geographically based.
>> Arcadis' new London HQ: What goes into a post-covid office
Before the reshuffle, Cowlard was the firm's UK boss since May 2018, having been with Arcadis since May 2013.
Arcadis moved into a new office in June leaving its London base in King's Cross for a new office at 80 Fenchurch Street. The new office has 300 fixed desks, though no one will have permanent seats.