Planning approval will see work start next year
Atkins has been given planning to design a new innovation centre and campus building at Edinburgh University's Easter Bush site.
The firm won the £25 million scheme last summer and is now hoping to start on site next February with work completing in 2016.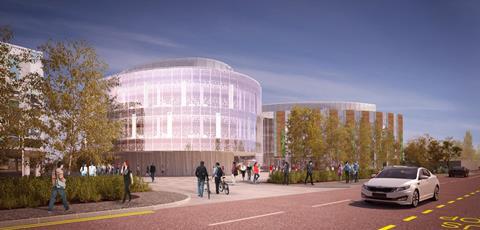 The centre will be a new home for veterinary students and university staff and is part of a wider initiative, called Vision 2025, at the university to develop a centre of excellence in animal sciences and food security.
It will feature a glazed atrium with the building incorporating a series of bridges at higher levels to link laboratory spaces.
As well as the new innovation centre, Atkins is also designing an associated energy centre that will provide the building and the wider .
Easter Bush is home to the Roslin Institute, an international animal sciences research complex.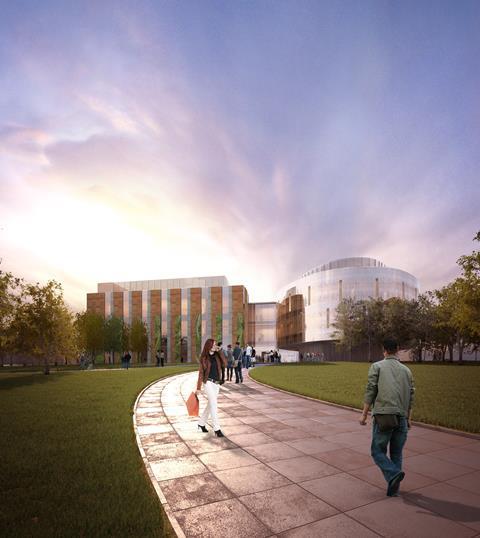 Source
This story first appeared on Building Design here.