Contractor lands unique seven-year deal to provide maintenance for three councils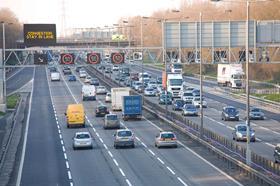 Balfour Beatty has won a £245m contract to provide highways maintenance for three local councils.
Under the seven-year deal – which has the option of a three-year extension – Balfour's Living Places division will provide maintenance services for Coventry City Council, Solihull Metropolitan Borough Council and Warwickshire County Council.
It comes after Balfour won a £55m, two-year extension last week to its highways maintenance contract with West Sussex council.
Balfour chief executive Leo Quinn said the contract win with the three councils was a "real endorsement" of the firm's highways maintenance services and gives it "the opportunity to build upon our successes."