Quinn had been a member of the body for 18 months heading up the skills workstream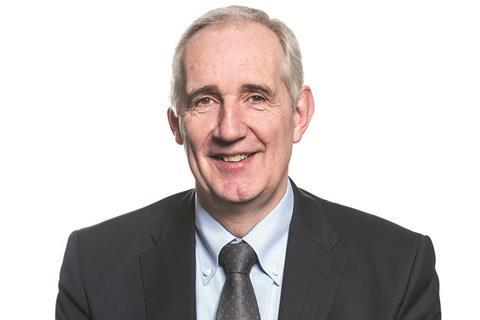 Balfour Beatty boss Leo Quinn has stepped down from his role on the Construction Leadership Council (CLC), where he was the body's skills lead.
His departure comes less than 18 months after he was appointed to the CLC as chair of the skills workstream, where Quinn's remit included helping the government to achieve its target of creating three million apprenticeships by 2020, by reforming apprenticeship training from recruitment through to retention.
Quinn founded 'The 5% Club' in 2013 - an industry led scheme aimed at ensuring at least one in 20 of workers are apprentices, interns or graduates in formal training programmes.
Quinn's frustration at a lack of progress to tackle the skills shortage was revealed earlier this month, when he criticised the Construction Industry Training Board (CITB) for failing to deliver.
He said: "The CITB occupies a pivotal role in providing all of us in the sector with the skilled workers we need. Bluntly, the present skills shortage shows it hasn't been doing this for some time."
Commenting on Quinn's decision to quit the CLC, a Balfour Beatty spokesperson said: "Having delivered the skills workstream report in July and taking into account his other important long-term commitments, including The 5% Club, Leo suggested to the CLC that the moment had come to transition his role on the CLC skills workstream to new leadership."
"Balfour Beatty will of course continue its support and engagement with government on key sector issues including the industry's skills shortage."