Contractor has identified 10 potential fatal activities to address
Balfour Beatty has launched a new initiative to get its workforce more engaged with safety issues and promote the reporting of major risks on site.
The country's biggest contractor's What3Things scheme is aimed to encourage site workers to consider the three things that will keep them safe when undertaking high-risk activities.
It is part of Balfour's zero harm strategy – through which the firm hopes to minimise deaths and injuries – and builds on data gathered through its observations app, which allows employees and contractors to report their observations of close calls and good practice.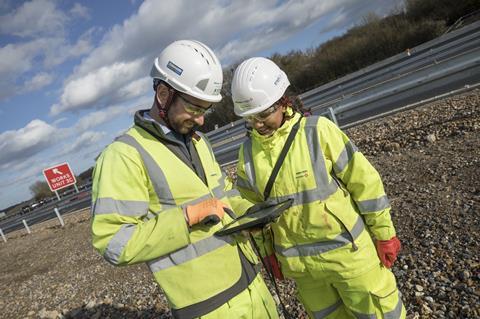 Based on this information, the firm identified 10 activities which pose fatal risks for site workers, including working at height, excavation work and driving.
Balfour Beatty will be distributing pocket cards to all of its global workforce which detail three things that should be done to address each of the 10 risks.
It will also be putting up posters with a QR link to a website with further advice and information.
Over the course of this month, Balfour sites across the world will be running a series of events encouraging staff to identify safety risks.
"We want people to stand up and be counted and say, 'oh, you're putting me to work on the sixth floor of this building? There's a bit of guard rail missing'," said director of health and safety Heather Bryant.
>>> New course launched to plug 200,000-person health and safety gap on construction sites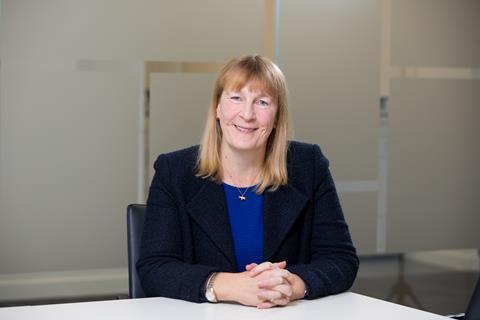 Bryant, who will retire in November having joined Balfour from the Health and Safety Executive eight years ago, said that with good procedures the construction industry could "stamp out fatalities".
Balfour Beatty's lost time injury rate has been more than cut in half since Bryant took over the health and safety role in 2014.
She said she wanted What3Things to be a process accessible to anyone who steps foot on the firm's sites.
"It doesn't matter whether you're a subcontractor coming in for a day or for a week or for six months, but by using what three things and ingraining that into our culture and ingrain that into our briefings, every day, if you're doing something that involves a fatal risk […] everybody will be having a conversation about it, which we believe will keep people safer," she added.
Every Person Counts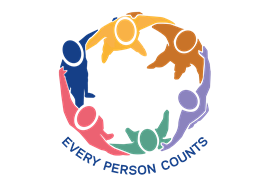 We know the industry has no shortage of suggestions for tackling construction's skills crisis, from reforming apprenticeships, to offering more flexibility, to increasing diversity, to providing better pathways from education to the workplace. Our Every Person Counts coverage aims to provide a place where debates can play out, views be aired and solutions shared on all these topics.
If you have an employment initiative you want to tell us about email us at newsdesk@building.co.uk with the subject line "Every Person Counts". You can also contact us via Twitter @BuildingNews and LinkedIn @BuildingMagazine, please use the hashtag #everypersoncounts. We look forward to hearing your employment stories.
You can find all our Every Person Counts coverage in one place on our website.
And if your organisation has a particularly strong record in this area, you could consider entering the Every Person Counts – People Strategy Award at this year's Building Awards.