Balfour Beatty's Dubai joint venture has won a £214m contract to expand the Dubai Mall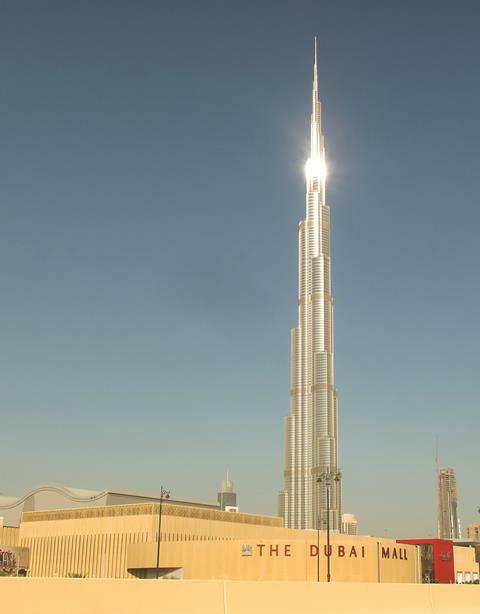 Balfour Beatty said today its Dutco Balfour Beatty JV had won the £214m job for client Emaar Properties PJSC, which involves expansion works on the world's largest shopping mall.
This comes six years after the JV completed the main construction works on the mall.
The expansion work will see the construction of a new Fashion Avenue in between the existing Dubai Mall and the world's tallest building, the Burj Khalifa.
The extension will allow the Mall to increase its annual capacity to over 100 million visitors.
Balfour Beatty CEO Andrew McNaughton said, "The Middle East is a growth region for the Group and we are very pleased to continue our partnership with Emaar Properties on the development of downtown Dubai which builds on the original construction of the Dubai Mall."
BKGulf will provide mechanical and electrical services on the project as part of a joint working agreement with Dutco Balfour Beatty.