Paul McLaughlin appointed to lead Building & Engineering Services Association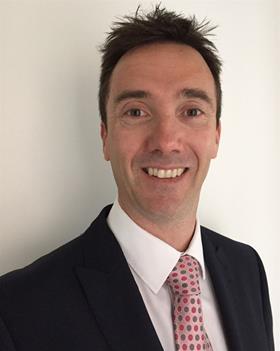 The Building & Engineering Services Association (B&ES) has appointed Paul McLaughlin as its new chief executive.
He will start in his new position on the 25 August 2015.
Since 2011, McLaughlin has been managing director of a west Scotland specialist food business. B&ES is the main trade association for building engineering services contractors.
Previously, he spent 12 years at Coca Cola during which he became commercial director for North west Europe and has been chief executive of the trade association Scotland Food and Drink.
McLaughlin began his career at confectioner Mars following a degree in electronics and engineering from the University of Glasgow, where he became manufacturing manager the firm's production facility.
Jim Marner, president at the B&ES, said he has been impressed by McLaughlin's "strategic and operational ability, business know-how and stakeholder engagement".
"I believe that Paul has the skills and talents required to address the challenges currently faced by B&ES and the sector it represents, and I look forward to working with him in the months and years to come," said the president.