Sarah Sands latest to join as part of non-exec 'refresh'
Listed London-focused housebuilder Berkeley Group has appointed former Today programme editor Sarah Sands to its board.
Sands, a former editor of the London Evening Standard and the Sunday Telegraph, left the Today programme last year and is now chair of right-leaning think-tank Bright Blue.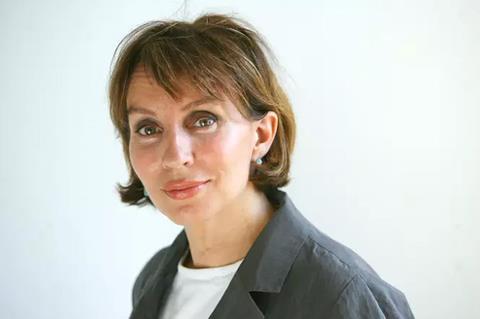 She has been appointed as part of an ongoing refresh of the housebuilder's board in the wake of the death of founder Tony Pidgley last year. This led to the departure earlier this year of long-time board member Veronica Wadeley, also a former editor of the Evening Standard.
Sands, who is viewed as close to the Conservative party, is a board director of Hawthorn Advisors and is chair of the Gender Equality Advisory Council for the G7 and a board member of business lobby group London First.
In January, Berkeley appointed private equity expert William Jackson, the Archdeacon of Hackney Elizabeth Adekunle and PwC senior partner Andy Kemp to the board.
Glyn Barker has been appointed to chair the firm for up to two years while a long-term replacement for Pidgley is identified.