Firm says deal following promised strategy to move into other markets
Materials firm Brickability has bought a Hampshire roofing contractor for £5.5m, making it the firm's twelfth acquisition in the past three years.
Founded in 1997, Leadcraft is based in Hook and in the year to June 2021 had revenue of £5.6m and earnings of £1m.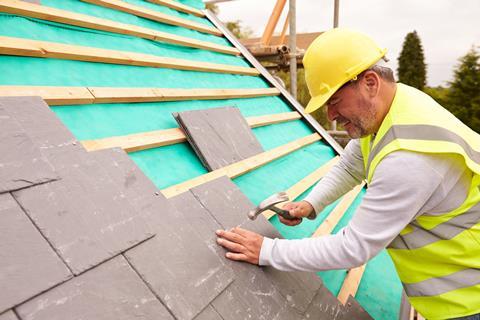 Alan Simpson, chief executive at Brickability, said the deal, which follows its acquisition in June of £250m-turnover timber and cladding company Taylor Maxwell, meant it was following its promised strategy of moving into other sectors
He added: "This acquisition will further strengthen and diversify our offering as we lean into the V-shaped recovery being seen across the construction sector."
The deal consists of an initial payment of £3.3m, with the remaining £2.2m due over the next three years, of which £900,000 is subject to performance criteria.