Developer targeting more sites in last-mile delivery push
British Land has given more details about what it plans to do with the Finsbury Square car park it splashed out £20m for last month.
The developer, best known for landmark buildings such as the Cheesegrater and the ongoing redevelopment of Broadgate, wants to build a logistics hub at the City of London site.
Its head of development Nigel Webb, who will be in charge of turning the former NCP car park into a distribution point, said he has already been contacted by contractors wanting to know more.
>> In Business interview in full: Nigel Webb, the man driving British Land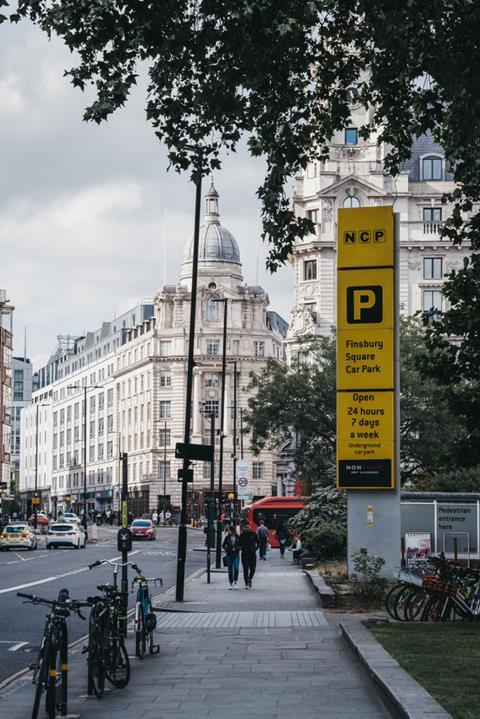 Webb says he thought the work would be for smaller, regional firms. "If you look at the people we are working with, it's probably not their forte. It's a huge opportunity for offsite. With tight sites, we have to do more and more offsite manufacture. Ideally those we work with will have offsite capability."
Webb said the distribution hub at Finsbury Square could go down underground by as much as three levels with electric vans, scooters and bikes arriving to pick up parcels for delivery around the city. "It's got be sustainable, we can't have petrol motors going in and petrol motors going out."
The firm is looking at more sites and Webb raised the possibility that parts of its Broadgate campus could be turned into a hub as well.
The firm had been looking at the idea before the pandemic hit but the arrival last November of new chief executive Simon Carter, who took over from Chris Grigg, who in April became the first chair of the UK Infrastructure Bank, has speeded things up, given his previous experience working for logistics business Logicor.
Webb said: "We think we have got a competitive advantage. We know the London market well and we're used to dealing with complex sites in terms of planning and construction logistics. It's quite a new area but there's huge growth in it."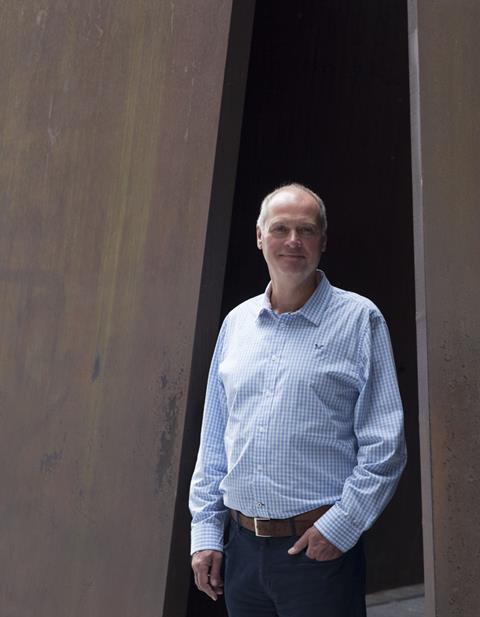 The firm is concentrating on sites within the M25 and in the spring paid close to £90m for a former Waitrose distribution hub in Enfield.
But Webb added: "We are not about to become a shed builder. This is about last-mile logistics in tight urban locations."