Government set to introduce promised legislation shortly following 2017 Grenfell fire
New building safety laws might not become effective for another four years, a senior government advisor has warned.
The government is set to introduce the first draft of the Building Safety Bill, which was prompted by the Grenfell fire tragedy three years ago, shortly alongside an announcement by housing secretary Robert Jenrick.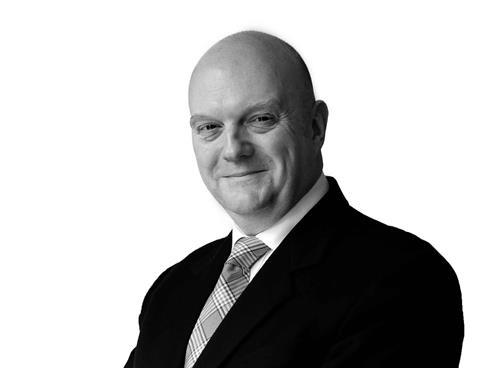 The bill will set out a new regulatory regime which will overhaul how responsibility for building safety is managed in the industry.
But Graham Watts, Construction Industry Council chief executive and chair of the Competence Steering Group, said in a Building webinar yesterday (see video below) the reforms were still at an early stage and may not fully come into force until seven years after the fire.
Watts said: "My best guess is that we won't see this implementable in law until 2024."
He said the new regulations will have an impact on the industry comparable to how the introduction of video assistant referee (VAR) technology has affected the Premier League this season.
Watts said: "The building industry is in for a game-changer in terms of risk and regulation, which is at least as significant as the introduction of VAR has been in football."
The bill is expected to be brought before parliament this autumn after a period of pre-legislative scrutiny over the summer which could lead to amendments being added.
Watts said: "That's a really important time for all of us to help and make sure we avoid those [future] controversies by getting the bill right the first time."
He said he expects the bill to become law some time before next summer before being subject to additional legislation and transitional arrangements.
Proposals for the reforms were first introduced by the government in the Queen's Speech in October last year.
Phase 2 of the inquiry into the Grenfell fire, which killed 72 people, restarted last week after being suspended in the middle of March due to the covid-19 outbreak.
Yesterday, it heard that architect Studio E's register of drawings for the recladding project failed to record for two years whether any documents were sent to building control or the fire safety consultant.
Architect Bruce Sounes admitted this was "not good practice" but denied it was a serious omission in his final day of testimony.
Studio E's document distribution list covering September 2013 to July 2015 – which inquiry barrister Kate Grange QC presented in evidence yesterday – was entirely blank next to the names of the fire safety consultant and local authority building control.
The inquiry continues.
>> Webinar on demand: Risk & regulation