Poll running until 12 March
The Construction Leadership Council has launched a survey to investigate growing professional indemnity insurance worries in construction.
Firms across the industry have reported sharp increases in premiums for PI insurance, while also seeing stricter curbs on the levels of cover.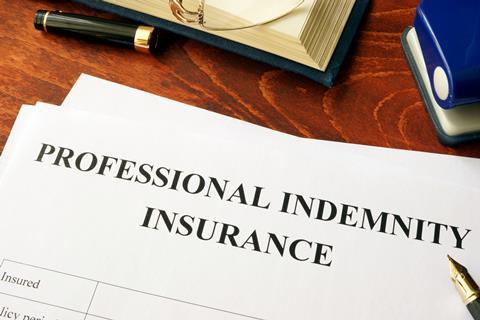 According to the CLC, some firms have reported four-fold increases in policy costs, while others have said they can no longer secure cover.
Samantha Peat, the CLC's professional indemnity insurance group lead, said: "We are speaking to the UK government and insurers to find ways to help businesses that could otherwise face an uncertain future due to the nature of their PI renewals."
> Upcoming: Construction Leadership Council webinar on construction's role in kick-starting economic recovery
> Comment: Rudi Klein on insurance pain in the supply chain
The CLC now wants to identify in detail the areas where the industry is facing the most significant difficulties.
It is asking companies from across the industry to take part in a survey that will ask for confidential feedback on the costs and policy exclusions they have experienced when renewing their cover.
The survey will be live until 12 March.