Savills reports rise in commercial construction activity to a nine-month high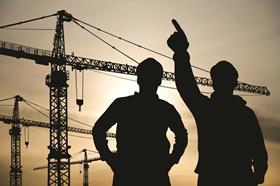 UK commercial construction in June was at its strongest since last September according to new figures by Savills.
Savills' commecial development activity index (CDA) was up to +22.2% from +18.1% in May, the strongest performance for nine months.
The rise was attributed to an acceleration in private projects, with the fastest rise recorded in industrial/warehouse work.
The South East saw the strongest rise in commercial projects, with a net balance climbing to a 16-month high of +41.3%.
According to Savills, low borrowing rates, improved market confidence and infrastructure enhancements were anticipated to boost growth in commerical work in the near term.