Webinar to take place on 9 June
Building and the Construction Leadership Council are set to discuss the sector recovery plan next week.
CLC co-chair and chief executive officer at Tideway Andy Mitchell (pictured), deputy director for construction at the Department for Business, Energy and Industrial Strategy Fergus Harradence and Build UK chief executive Suzannah Nichol will all be part of a webinar to outline the three-phased Roadmap to Recovery.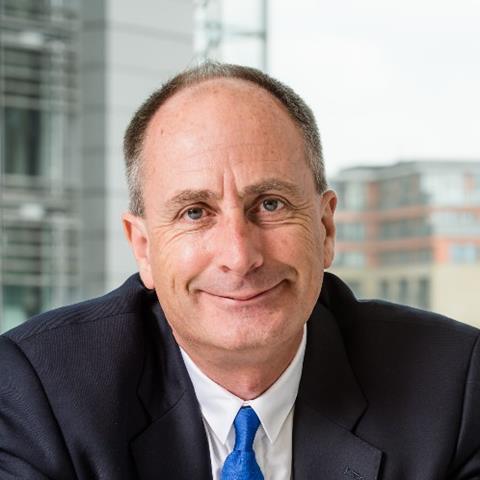 Building editor Chloe McCulloch is chairing the event.
The panel will explain how the plan aims to increase output, demand and productivity while strengthening the supply chain.
The discussion will include how the CLC plans to get the industry back to work wherever it is safe to do so, maximising employment and retaining key skills.
The participants will also discuss how to ensure a pipeline of future workload for all parts of the sector, boost productivity to secure improved value and transform the industry through technology and digitalisation.
The event starts at 2pm on Tuesday 9 June.
To register to join the webinar click here.