Total number of insolvencies up 10% on 2011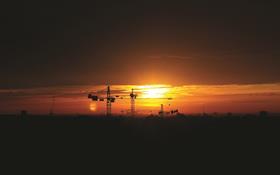 The construction sector suffered 293 insolvencies in August, according to Experian's latest Business Insolvency Index.
The figure was up 10.6% on August 2011, while insolvencies across the whole of the UK economy also increased by 10% over the period to 1,723.
The number of construction insolvencies was up slightly on July's figure of 289.
Construction remains one of the worst effected sectors by insolvency with 0.17% of businesses in the sector failing last month.
Only three out of 35 sectors covered by the index have a worse insolvency rate than construction – spirits, wine and tobacco (0.2%), plastics and rubber (0.21%) and pharmaceuticals (0.23%). Diversified industrials has the same insolvency rate as construction (0.17%).